Poblacion is not only the hippiest neighborhood in the metro but also home to many restaurants that can surely satisfy our cravings. The place is known, mainly to Gen Zs and millennials, as a thriving district for diverse cultural pop-ups. Whether your vibe calls for a drink or two, or a trip to some of the metro's unique culinary experiences, you will surely not run out of options in the area. Poblacion is simply one of the go-to places for people who love exploring the city through food crawls.
Diverse is a word we would use to describe Poblacion. From culture, variety of food, art scenes, and even patrons, Poblacion is like the pin drop in a map if diversity is what you are looking for. Over the past years, we have seen how having diverse options attract consumers. Remember when hole-in-the-wall became a trend? Or when food parks started to show up like mushrooms? Indeed, we love going to places that can make our lives easier when the answer to the question, "Saan tayo kakain?" starts eating up our time —and perhaps, to some, our patience.
For that, we list some of our favorite restaurants in Poblacion. Have you been to any of these places? If you have, good for you! Come back and support local! But if not, there is no better time to check out these places than now. Celebrate the holidays with friends and family with these standout food havens.
Filling Station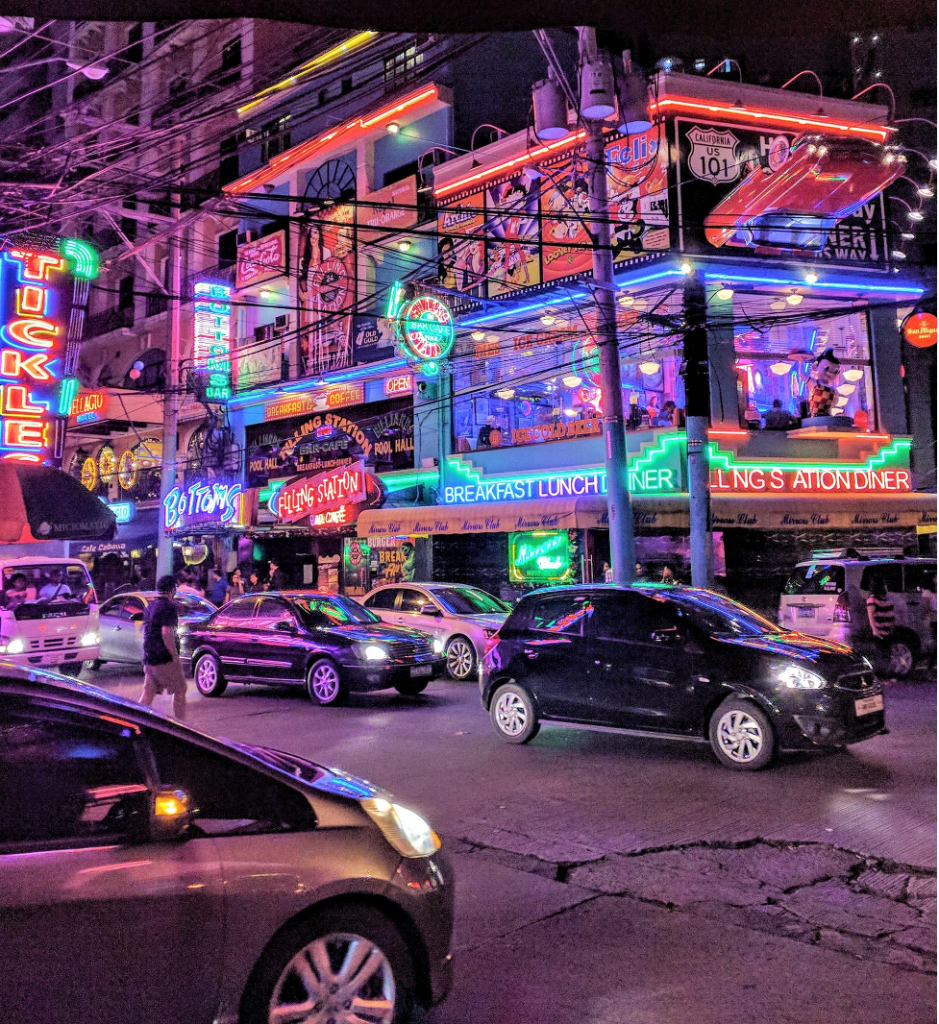 We thought it would just be right to put one of Poblacion's OGs first on the list. Filling Station is an aesthetic and pop culture oasis. If you are into eating diner food in an Instagram-worthy place—thanks to all their neon lights and hippie vibe, Filling Station is definitely for you.
Tíabuela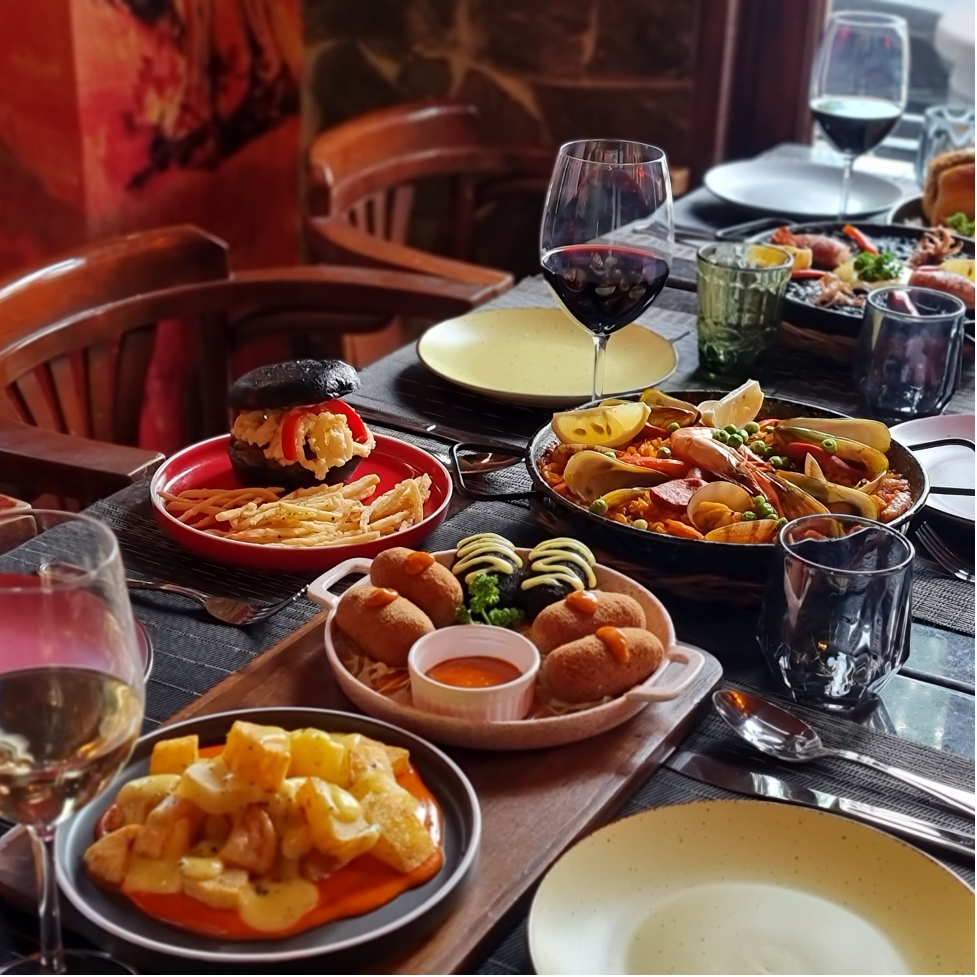 Tiabuela is one of the newest (and hottest) food spots in Poblacion. The restaurant serves authentic-tasting Spanish cuisine, which mainly serves tapas and paella. We highly recommend you visit the place for dinner and witness as the place morphs into a party scene. So, if you want to accompany your meal with music, Tíabuela can have that fixed for you.
Lampara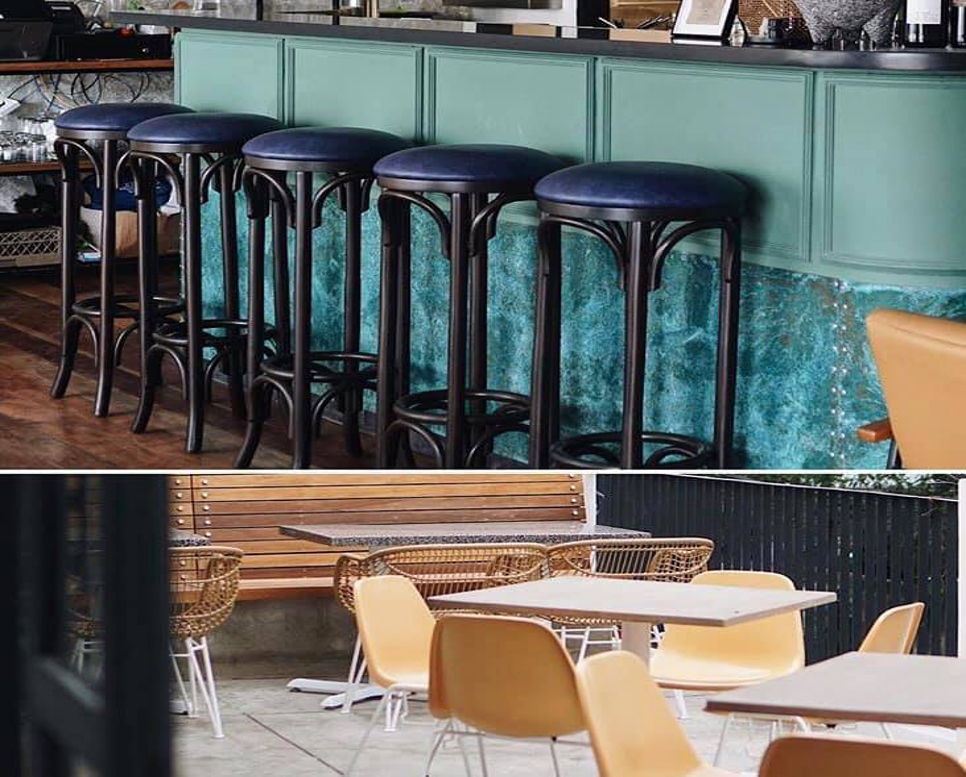 Filipino-cuisine reimagined. True to its name, Lampara puts our beloved traditional food in the spotlight. This neo-Filipino bistro surprisingly serves good modern Filipino food. Like Tíabuela, we recommend you visit the place at night for al fresco dining. Celebrate good food while you appreciate the Poblacion vibe.
Essential Goodness for the Pilgrims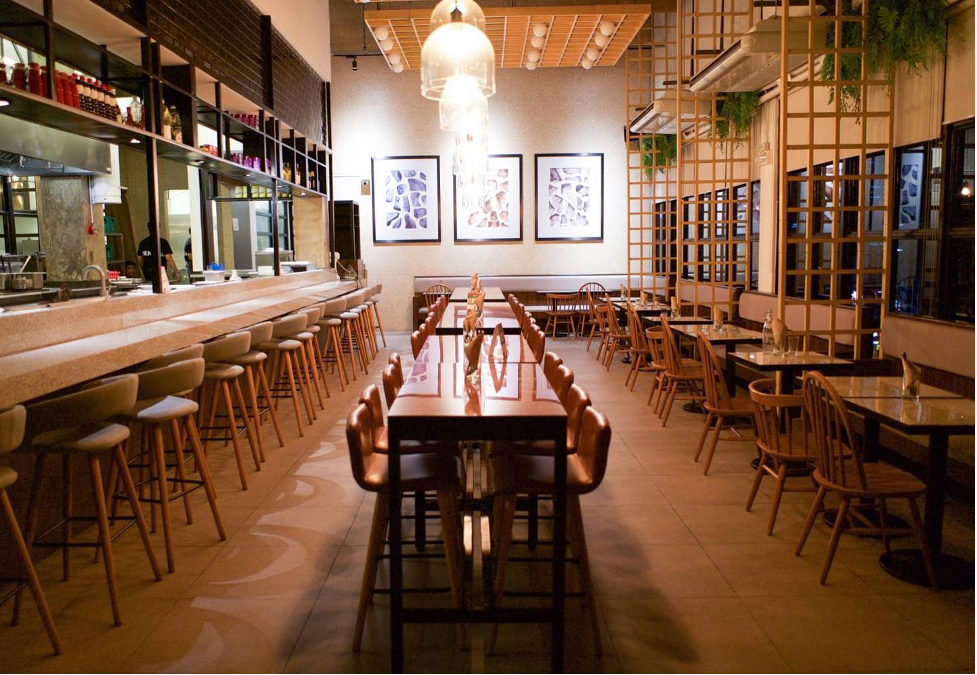 When a door closes, another one opens. This may be the case for Hey Handsome chefs Nicco Santos and Quenee Vilar when they closed out the restaurant and moved to Poblacion to take on a new challenge of serving essential goodness on a brunch plate. Essential Goodness for the Pilgrims is one of our favorite places for friendly catch-ups, closing out deals, and if we want some comfort food in a vibrant and youthful place.
Café Fleur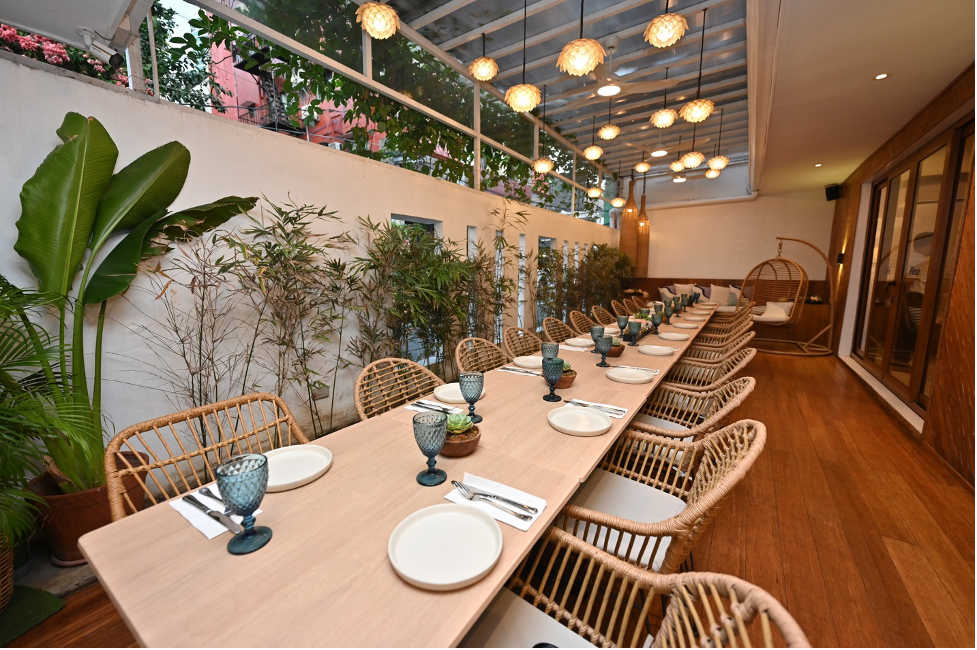 Fans of Leh-leh and Babo in Pampanga by Chef Sau del Rosario were undoubtedly the first to be delighted when Le Petit Café Fleur opened in Poblacion. This fusion restaurant serves Kapampangan food with a little bit of French touch. The place is also perfect for brunch and catching up with friends in the late afternoon. Do not forget to try out their Tsokolate Heg Fye and Vuco Fye.
Dr. Wine Rooftop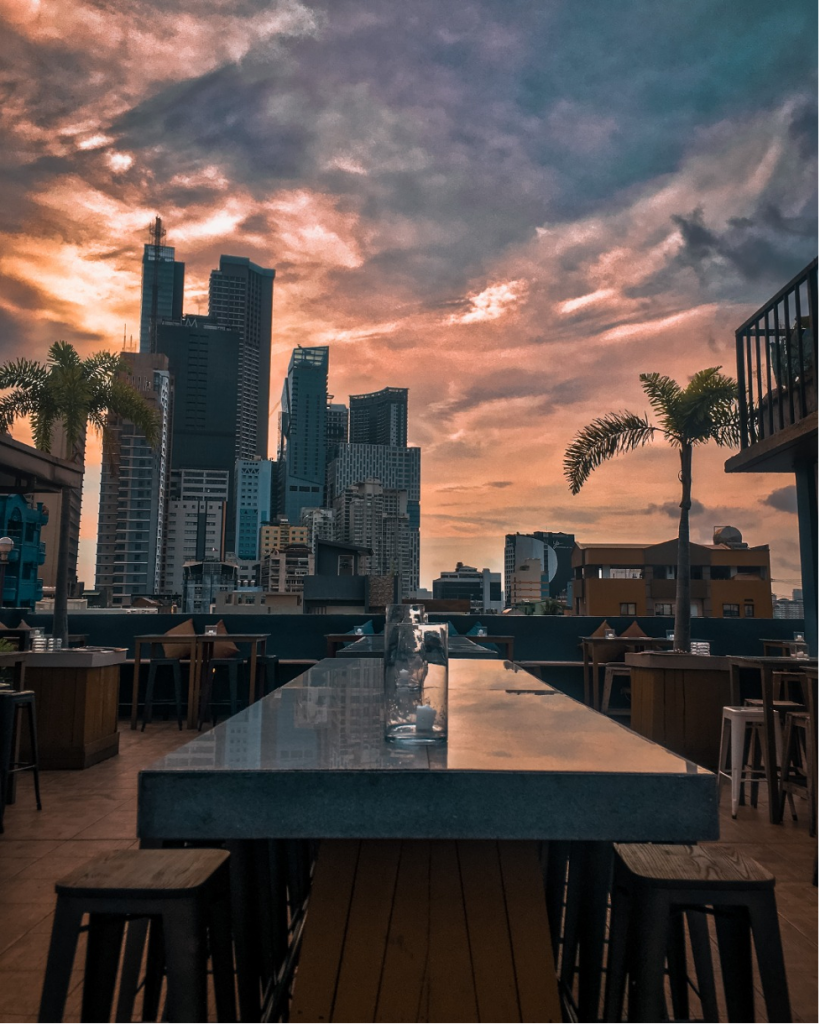 Rooftop dining almost always earns a solid yes unless you are acrophobic. Formerly Kartel, Dr. Wine offers a picturesque view of Makati while you enjoy a glass of your favorite cocktail or a bite of your staple French grub. Try out their Escargots a la Bourguignonne. You won't regret it.