Senator Sonny Angara is optimistic the Magna Carta of Filipino Seafarers will finally become a law after over a decade of languishing in the legislative mill.
As the author of Senate Bill 135, which along with other similar measures has been consolidated into Senate Bill 2369, Angara said that this will ensure the rights of Filipino seafarers will be upheld and that they will be given protection under existing laws.
"Napakahalaga ang ambag ng mga marino sa ating bansa."
"Ilang beses na inihahain ang panukalang ito. Napakahalaga ang ambag ng mga marino sa ating bansa kaya nararapat lang na palawigin pa natin lalo ang kanilang karapatan at paigtingin ang mga proteksyon na binibigay sa kanila sa ilalim ng batas," the veteran legislator said.
The bill, which is now up for debates in plenary, lists the various rights of Filipino seafarers namely: the right to just terms and conditions of work; right to self-organization, to engage in collective bargaining, and to participate in democratic exercises; right to consultation; right to educational advancement and training at a reasonable cost; right to information; right to information of a seafarer's family or next of kin; right to communication; the right to safe passage and safe travel; right against discrimination; right to be protected against all forms of harassment and bullying; the right to a record or employment or certificate of employment; right to fair treatment in the event of a maritime accident; and the right to free legal representation.
Filipino seafarers will also be provided with various perks and minimum standards of employment, including compulsory benefits like decent accommodation, sanitation, recreation and food facilities.
"Nararapat lamang na mabigyan sila ng mga karampatang benepisyo para na din sa kanilang mga pamilya."
"Napakalaki at napakahalaga na sektor ng mga marino sa ating bansa kaya nararapat lamang na mabigyan sila ng mga karampatang benepisyo para na din sa kanilang mga pamilya," the seasoned lawmaker said.
The senator has championed many laws for the welfare of seafarers and overseas Filipino workers as a whole including the increase in the tax exempt ceiling for balikbayan boxes—from the previous P10,000 to P150,000 as contained in the Customs Modernization and Tariff Act.
This provision has benefited the families of the OFWs and seafarers here in the country who get to enjoy the small tokens they get to send home every year.
He is also the sponsor of the Overseas Workers Welfare Administration Act (OWWA), which gave seafarers representation in the OWWA Board.
Angara also steered the passage of the Seafarers Protection Act, which protects Filipino seafarers from possible abuse by unscrupulous lawyers who charge excessive fees for their entitlements in cases of injury or even death.
"Definitely this Magna Carta of Seafarers will continue the tradition of helping our seafarers. This bill has been pending in the legislative mill for some time, over a decade if I'm not mistaken. I remember filing it when I was still a Congressman. I pay tribute to Sen. Joel Villanueva for using his considerable political skills, his considerable savvy and his hard work in coming up with a version that I think reconciles the interest of the various stakeholders," he concluded.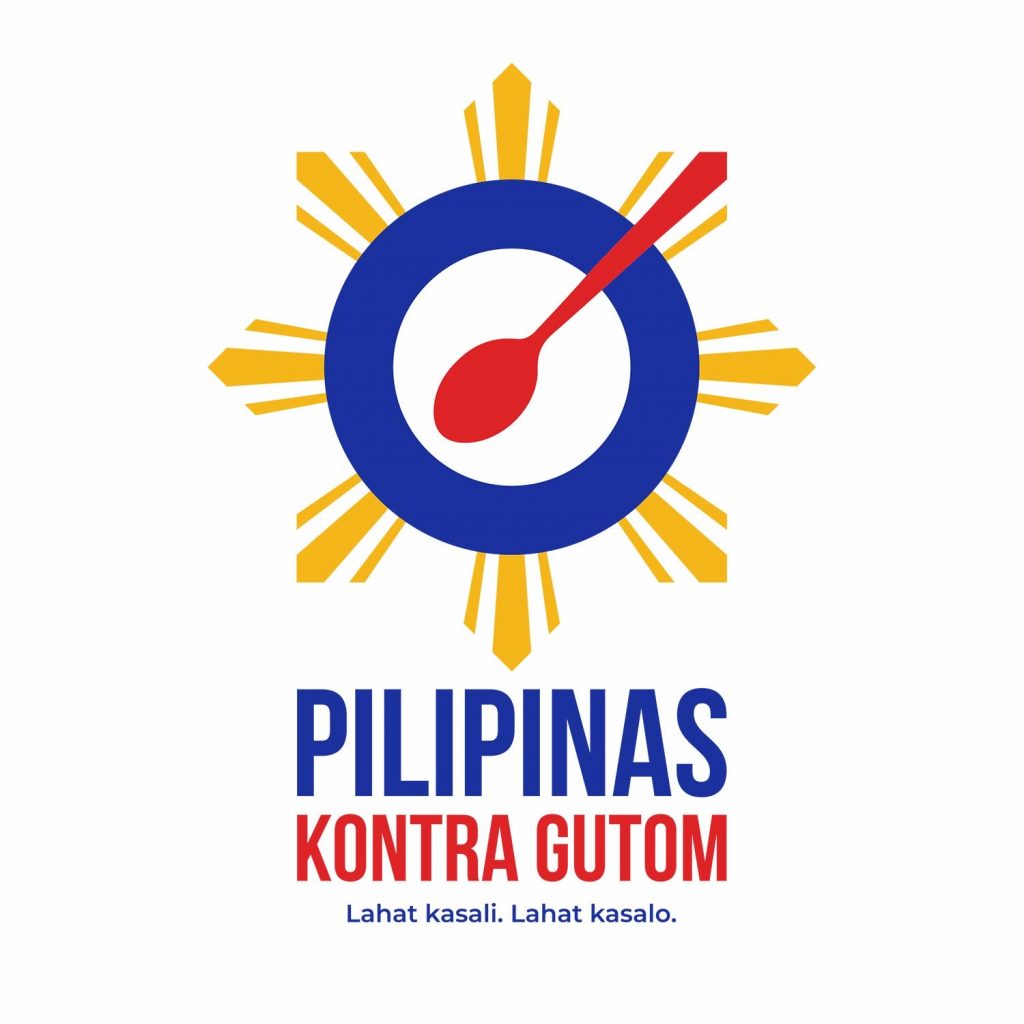 Share this article: