"PANGIT BA AKO?"
Of course not. You're a wonderful, attractive person, but it seems that Valentine's Day makes you think that you are so unlovable just because you're alone.
Remember, mind over matter, bes. Isang araw lang 'yan, ang self-worth you learn to have from deciding to wait for the love you deserve, forever.
"I'MMA TREAT MYSELF!"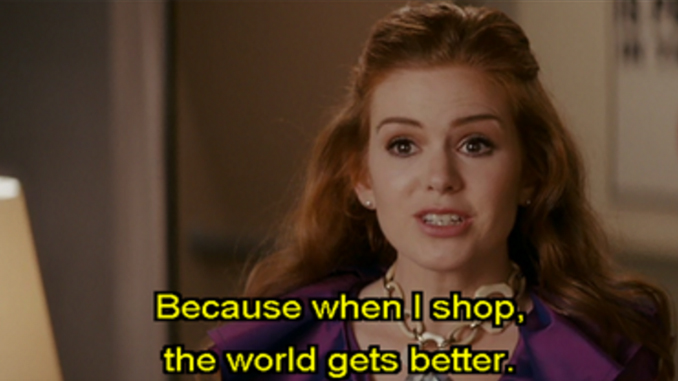 "My boyfriend will get me a Pandora set on V-Day, I'm sure."
"My girlfriend's gonna get me those new Adidas for V-Day, pare."
"I asked for a puppy this Valentine's!" What about you? Who's gonna make you feel special and loved and thought-about this Valentine's? No one else but you. So you buy yourself every little gift you see. Cute shoes? I'll gift them to myself.
"BAKIT KAYO NAG-BREAK ULIT NG EX MO?"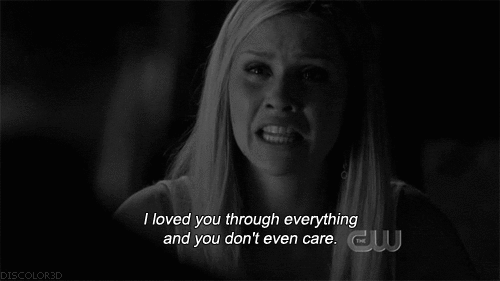 Seriously, can you all just not?
Just as Valentine's Day is coming closer, people get closer to you to ask if you already moved on from your ex, if you're getting back together, if a third-party is the reason why you broke up etc etc etc. People seem to give zero cares when you just broke up but now that Valentine's is coming, they seem to remember that oops, you had a failed relationship they can stick their noses in.
And can the couple in front of you just move along? Why are you wearing matching colors anyway… Not that it reminded you of your ex. Nope, not really.
"HINDI NGA AKO BIBILI, ATE."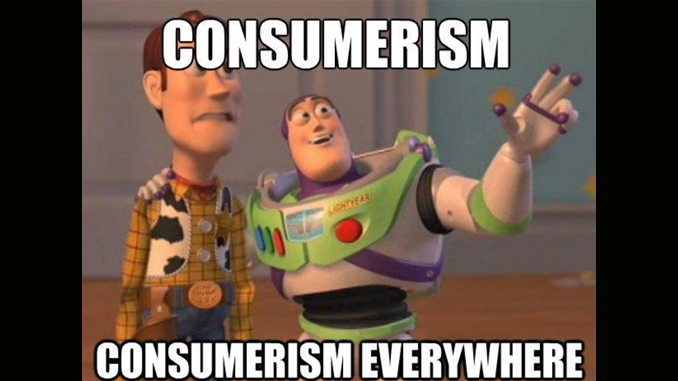 Pop-up stores of bouquets and bouquets and bouquets of flowers and giant cuddly stuffed toys litter every…single…street…you go to.
"Ma'am, touch niyo po yung teddy bear!"
"Sir three dozens, 10k lang!"
No, thank you. I can buy a plane ticket to Thailand with that where I can go soul-searching. KBye.
"BILIN KO NA LANG 'PAG SALE NA."
No matter what big-ass Ferrero Rocher Valentine's Special Box or big bouquet of Ecuadorian Roses that is, you know all those items will be on sale after Valentine's Day. Which is when you'll buy them for yourself. Which is also when you'll be the one laughing at them in the end. Yay you and yay for discounts.
"I LOVE MYSELF. OKAY?"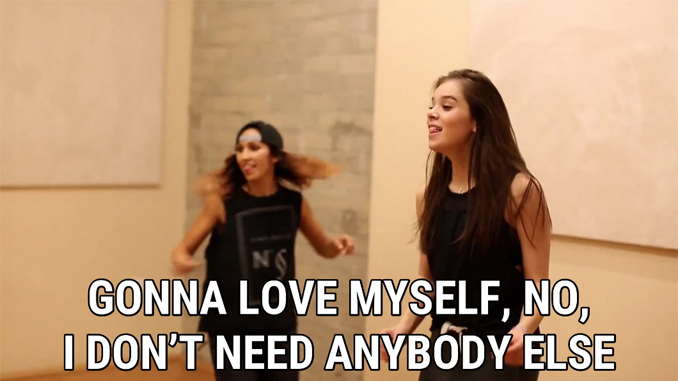 Your own time, your own bed, your own rules, your own money. Everywhere you go, all you hear about are people figuring out how to take their Valentine's date and gift up a notch higher than last year's and you just smile at these poor suckers. Ain't nobody got time (and money) for those problems!
"I LOVE MY BARKADA MORE THAN EVER."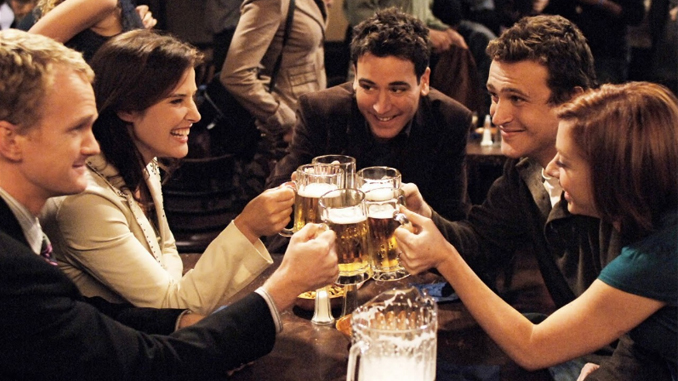 Suddenly, going out for drinks went from every week to every other day. Suddenly you tag each other in more posts than ever about how they are the best things in your life. Ever. You cling to the barkada harder for dear survival from the onslaught of couples who just, well, can't seem to stop clinging even harder to each other!
But really, it's these times you appreciate the friends who had stayed by your side through thick and thin, no matter what. Unlike your stupid, quitter ex. Magpapa-cheeseburger na 'yan!
"CRUSH, THIS IS IT!"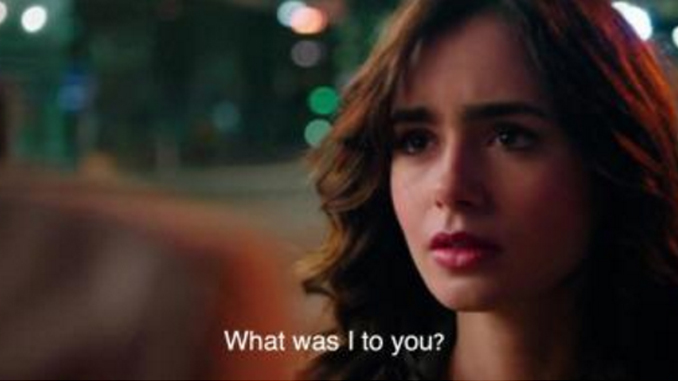 Time to tell my crush my feelings! Time to make a move! Time to level up my skin care regimen! Time to wear my new clothes! Time to… wait? Really? Talo ba kami? Kaya ko ba? 'Di nga… Back and forth and back again. All the love songs you hear, all the unsolicited love advice to just go for it given to you pushes you out of your usual comfort zone.
Whether or not you'll go for it, just because it's Valentine's Day, panindigan!
"I NEED TO GET AWAY."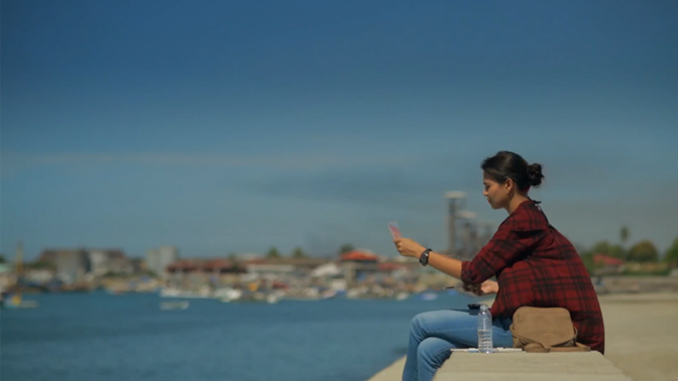 It's cramped everywhere, even at yoga, that it makes you want to get away as far as you can from civilization. So you finally take out your travel bucket list and do it. Soul searching ang peg – at least you're only paying for one!
"*PLAYS SOMEDAY BY NINA*"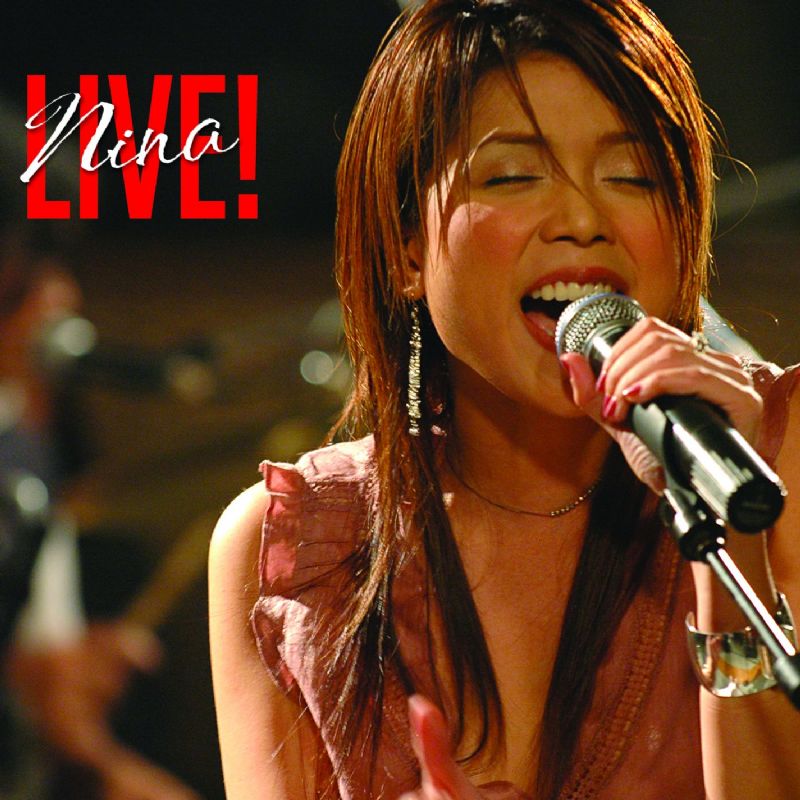 Through all the annoying things Valentine's Day makes you go through, as you watch genuine couples love and appreciate each other, you can't help but keep hoping that someday, you'll find your own too.
Yep, maybe after a bucket of beer or two.
Disclaimer: The images used in this article are found from different sources all over the Internet. Photo credits are given to their respective owners