The province of Laguna, famous for being the birthplace of Jose Rizal, the national hero of the Philippines, is not only culturally rich but also blessed with natural attractions. Also found in this province is the largest lake in the country, Laguna de Bay.
Often visited by travelers due to it being the next immediate province in the South of Metro Manila, Laguna is a convenient place to travel over the weekend.
What are you still waiting for? Go ahead and discover the bounties and secrets of Laguna.
And if you're still hesitant because you don't have a place to stay in Laguna, here's our list of the top 5 hotels and resorts in Laguna.
5 Auravel Grande Hotel and Resort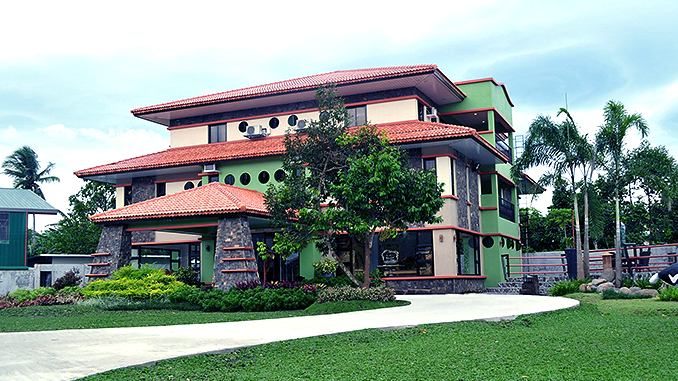 The Auravel Grande Hotel and Resort is a place that aims to induce and tickle the senses through its ambiance. With its elegantly designed hotel interior and the pampering service of its staff, guests will surely be able to relax their bodies and rejuvenate their minds. If you're looking for a cozy place to stay in Laguna, you should try staying at Auravel Grande Hotel and Resort.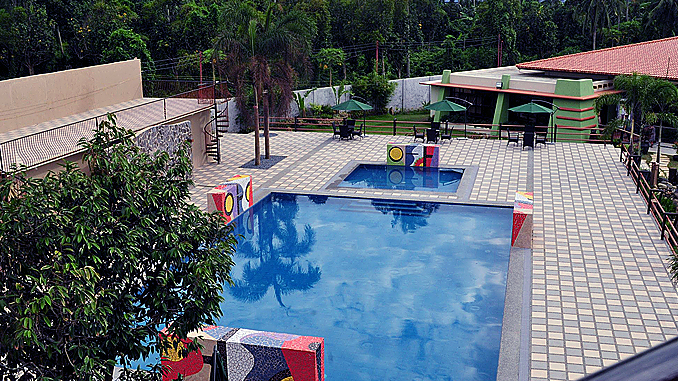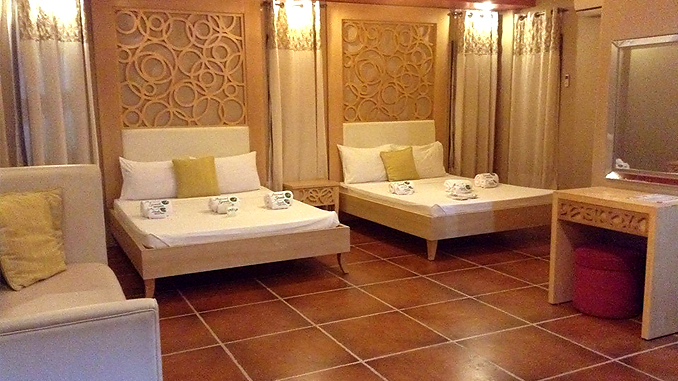 4 88 Hot Spring Resort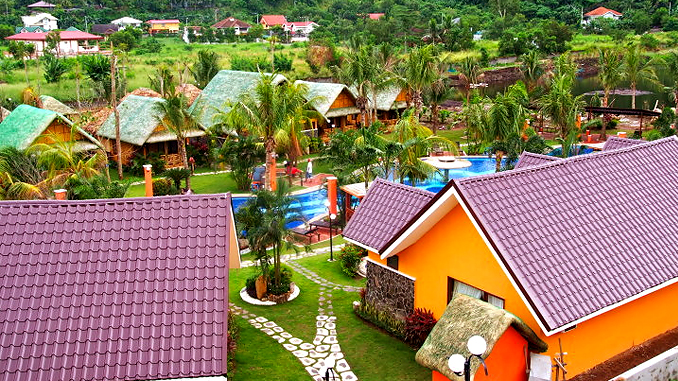 88 Hot Spring Resort is a 7-hectare resort at the foot of Mount Makiling. The resort is equipped with multiple swimming pools and jacuzzis which are all filled with natural spring water. The place evokes your inner peace because of its Asian vibe. With its tranquil location, 88 Hot Spring Resort is perfect for you if you're looking for some peace and quiet over the weekend.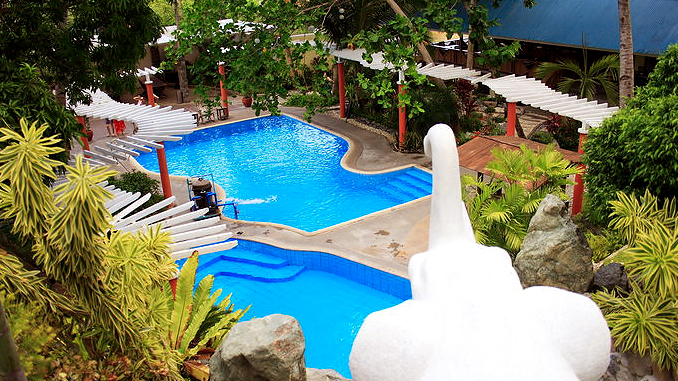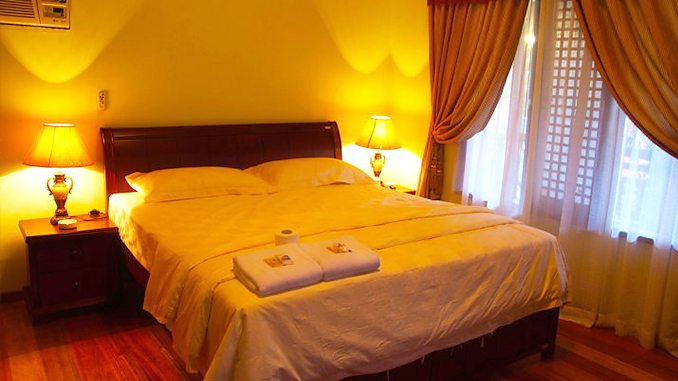 3 Sol Y Viento Mountain Hot Springs Resort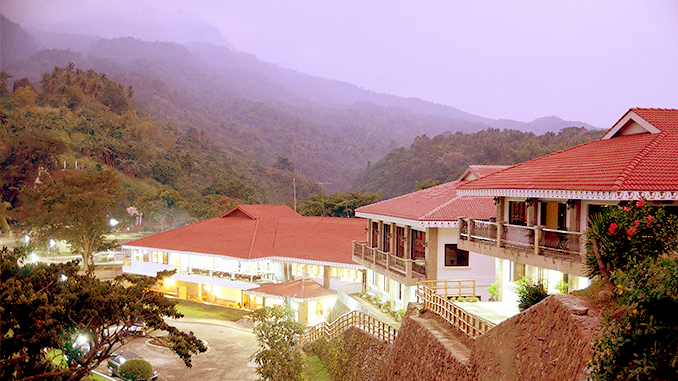 Sol Y Viento Mountain Hot Springs Resort is a hilltop resort located in Calamba City, Laguna. It offers accommodation overlooking the scenic views of Mount Makiling and Laguna de Bay. But it doesn't only offer the refreshing combination of the wind and the sun. It also offers the revitalizing prowess of mountain spring water. If you're looking for maximum levels of relaxation, Sol Y Viento Mountain Hot Springs Resort should undoubtedly be your next destination.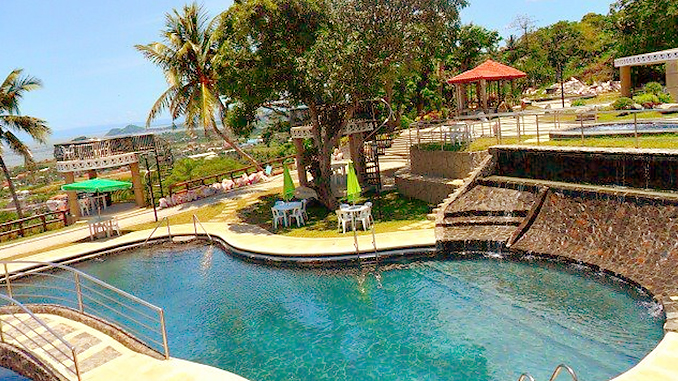 2 Seda Nuvali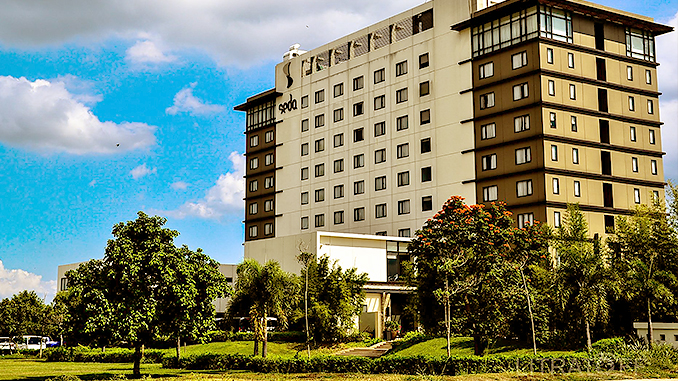 Seda Nuvali is a hotel located in the heart of the NUVALI eco-city development which is envisioned to be the center for growth of the CALABARZON area. It offers gorgeous views of the lake and overlooking structures that blend perfectly with the surrounding natural landscapes. The hotel is also just a walking distance away from the Solenad Mall and a variety of premium outlet shops that offer big discounts or factory prices all year round. If you're planning to check out what NUVALI has to offer and need a place to spend the night, you should definitely stay at Seda Nuvali.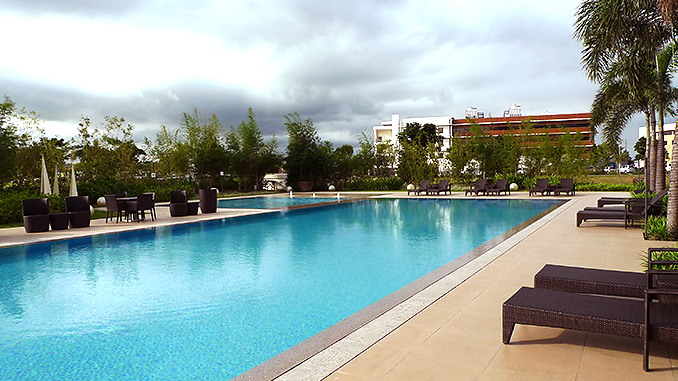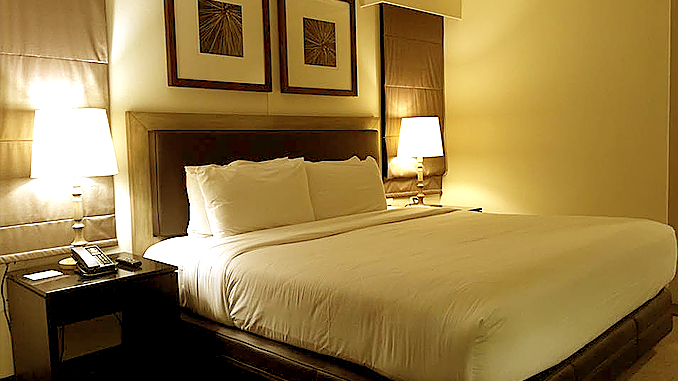 1 Villa Escudero Plantations and Resort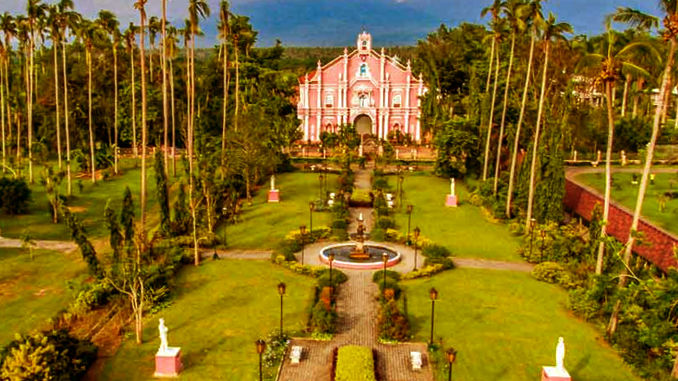 Originally a self-contained working coconut plantation, Villa Escudero Plantations and Resort, is a prime destination for locals and tourists alike. It is famous for its personification of the rich culture and heritage of the Philippines. With its breathtaking view of the river, its heritage museum, and the Philippine Exercise Show, Villa Escudero is the perfect place not only to discover but also to experience the richness of Philippine culture.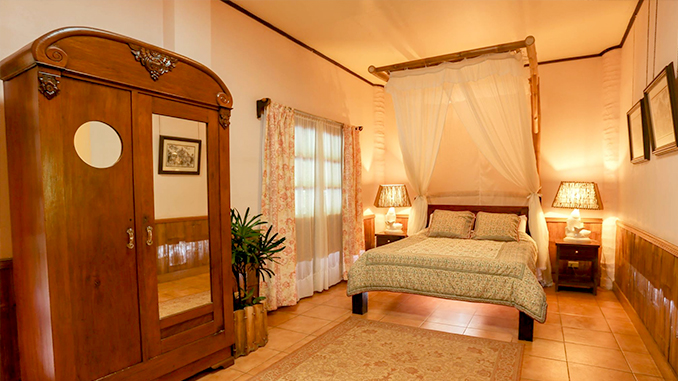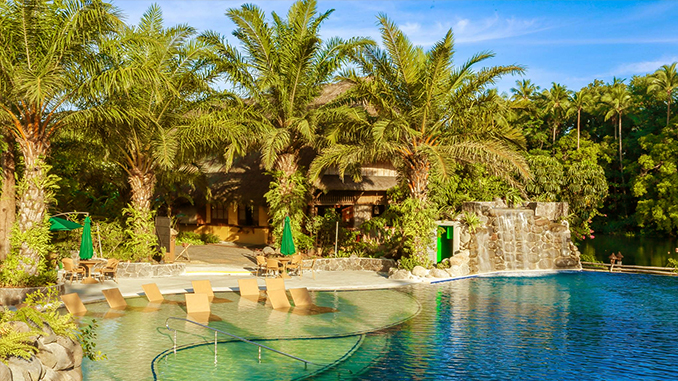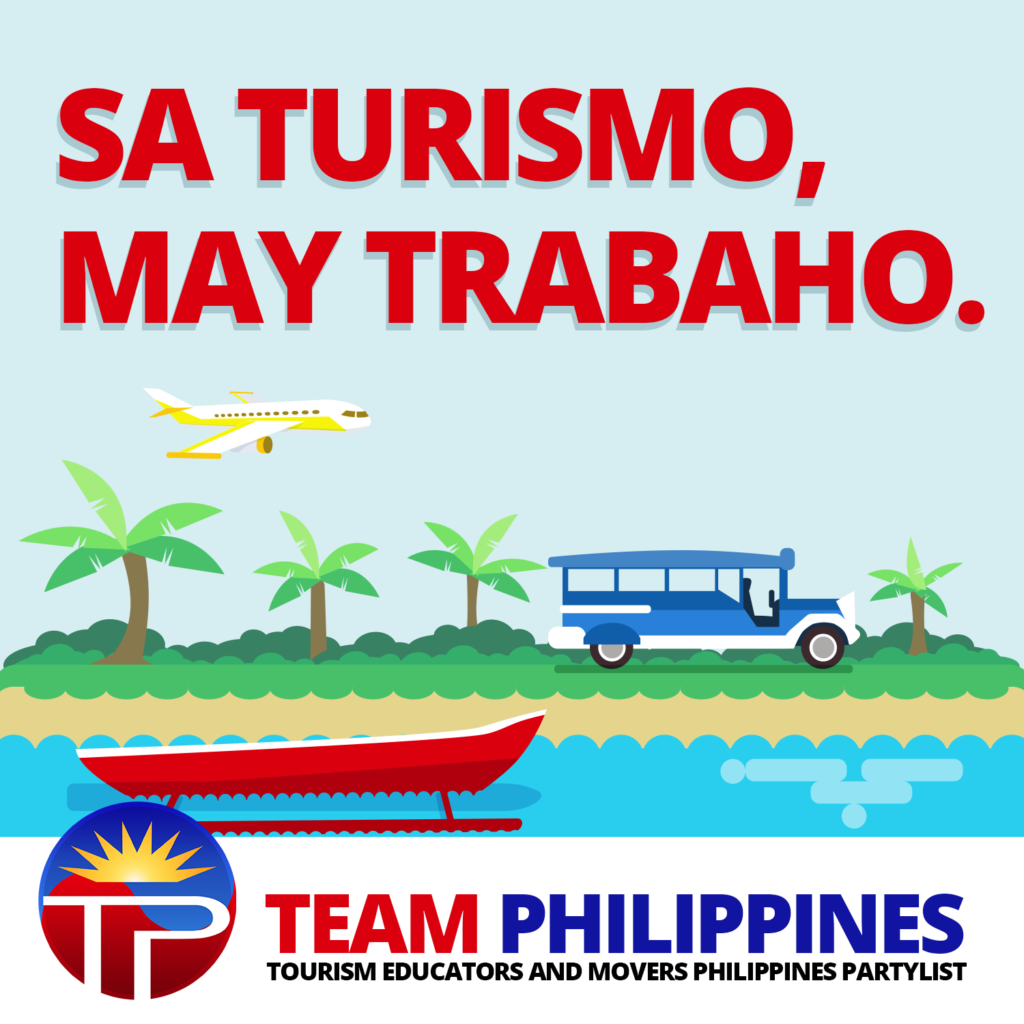 Share this article: