Truly, as we age, we begin to view beauty as an ultimate investment – worthy of money and effort spent on performing the extensive list of the "Korean skin care habit".
Nowadays, we can go to the malls or just order online to get the products that we need – be it a make-up cleanser, toner, serum, or moisturizer. But before buying and applying anything on our face and body, let us start taking good care of our skin within the walls of our own homes first.
Radiant and hydrated skin can also be achieved by eating natural and healthy food! A famous quote says, "You are what you eat!" So, start eating power foods which are packed with high level of antioxidants, vitamins and minerals. I must say, it will work wonders and definitely level up your skin care game.
There are now more reasons to stop by the supermarket today and every day! Listed below are skin-saving food that you need to add on your to-buy list.
1 Lessen the redness with green tea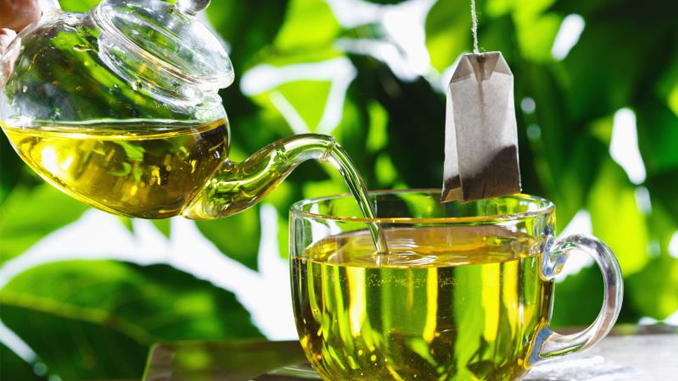 Green tea is popularly known as a great antioxidant. Drinking at least one cup of green tea a day can reduce the redness and inflammation of the skin. A study also shows that continuous drinking of green tea (which contains polyphenols) lessens sun damage, making the skin more elastic and smoother. So, for the non-green tea lovers, better think twice!
2 Be vibrantly beautiful with chocolate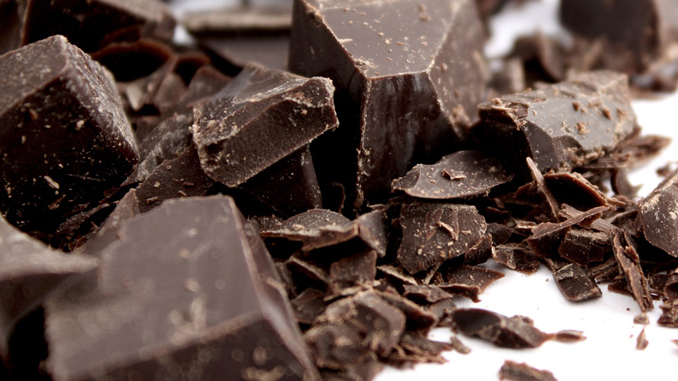 Chocolates cannot just satisfy your sweet tooth, it can also feed your skin with high levels of flavonols, an antioxidant that deeply hydrates the skin. According to dermatologists, cocoa will make the skin more radiant, firmer and temporarily less swollen. Just make sure to eat or drink chocolates moderately to avoid unwanted weight gain!
3 Look and feel young with yogurt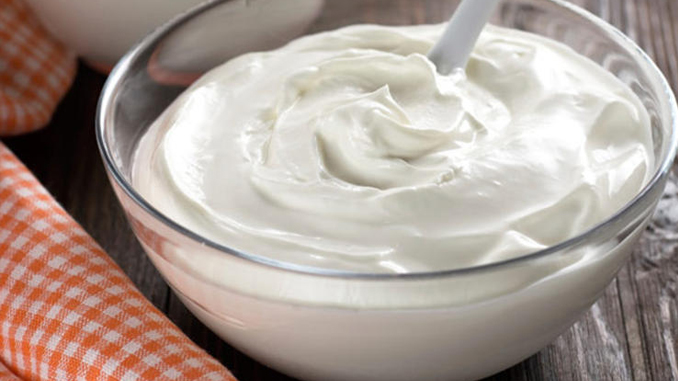 Yogurts, especially Greek yogurts, are rich in protein that delays the aging process. The contents of Greek yogurt protects the skin from damage, making it look younger and well-hydrated. Eating this kind of yogurt regularly can also make the skin complexion supple and even.
Greek yogurt is a bit pricier than the regular ones, but investing on products that are proven and tested would definitely produce more promising results!
4 Eliminate free radicals with dark berries and strawberries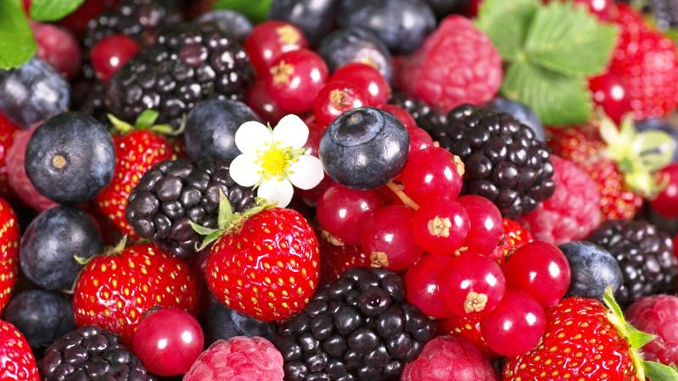 Dark berries and strawberries contain high levels of fiber, antioxidants and vitamin C. These power fruits can fight free radicals, preventing cell damage and collagen breakdown. Fine lines and wrinkles at an early age is a big no-no! So, start adding these on your diet to avoid dry and aging skin. Add these on top of your yogurt to achieve better upshots.
5 Protect the skin from UV rays damage with tomatoes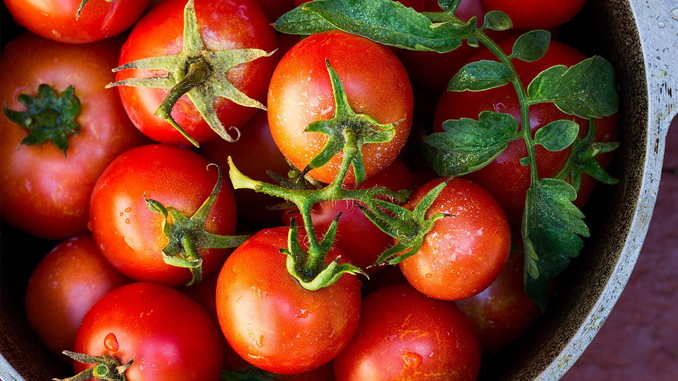 Tomato is considered as one of the miracle fruits that is very beneficial to the body. The lycopene found in tomatoes aids in faster collagen production that makes the skin younger-looking.
A study in the United Kingdom in 2008 also showed that people who continuously took at least five tablespoons of tomato paste for several weeks tend to have a skin that is more protected from sunburns as compared to the other group who did not take any. But please, do take note that tomatoes do not work as sunscreen alternatives. Once you step out of the house to say hello to Mr. Sun, make sure that you have already applied a generous amount of sunscreen from your face down to other exposed parts of the body.
6 Beat skin diseases and acnes with beetroot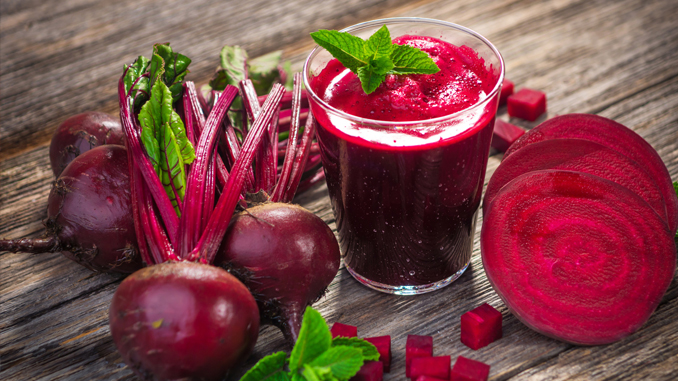 Beetroot, another nutrient-packed fruit, is known to have a soothing and epidermal healing effect. Vitamins and minerals present in this fruit, such as Vitamins A and E, calcium, magnesium, and potassium, thoroughly cleanses the skin and eliminates harmful chemicals. Start eating this wonder fruit to achieve a skin clear from acnes and diseases!
There is no guarantee that you will never ever get an acne or skin infection once you eat beetroot regularly, but it is still better to fill in your diet plan with a healthy fruit than to devour a quarter pounder burger with a large coke and fries on the side.
7 Cleanse the skin with watercress
Green leafy vegetables are rich in antioxidants. Try making a vegetable salad by substituting some lettuce leaves with watercress.
Watercress is a potent cleansing formula that deeply moisturizes and soothes the skin. The antioxidants present in watercress, such as potassium and manganese, aids in eliminating toxins and excess oils and fluids in the skin. You can hoard this vegetable in the supermarket as much as you want since this item is the most affordable on this list. Achieve the glowing skin of your favorite K-drama actress without hurting your pockets!
8 Exfoliate the skin with walnuts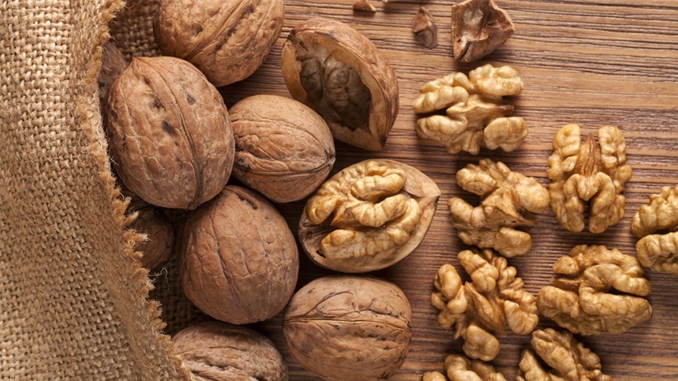 Compared to other types of nuts, walnut contains a significant volume of omega-3 fatty acids. It has alpha-linolenic acid and copper that increase the production of collagen, making the skin firmer and more elastic. Walnuts can also be a great exfoliator. Substitute those unhealthy chips with walnuts for your snack time to attain an improved complexion and a fresher look!
9 Heal and soothe the skin with tofu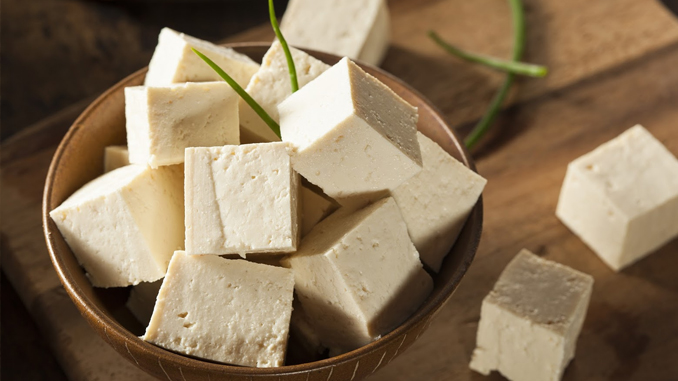 Tofu, a healthy protein source, can actually be a skin-saver too! It contains active ingredients such as protein, calcium, and unsaturated fats that get rid of toxins and heal skin problems.
It is also rich in minerals and antioxidants. For a more effective skin lift and enhancement, try to top your watercress salad with tofu.
10 Reduce inflammation and early signs of aging with grass-fed beef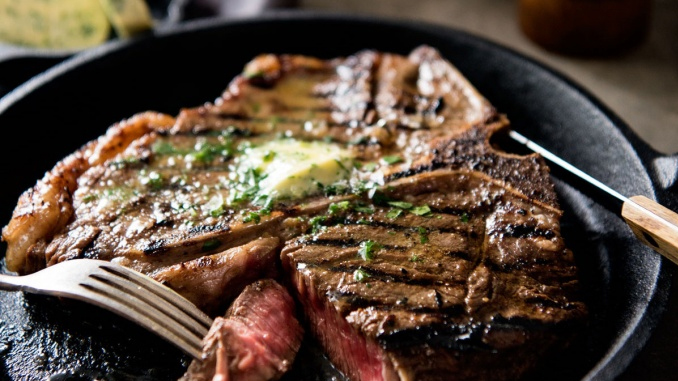 A mouth-watering dish like this is unexpectedly good for the skin too! Grass-fed beef contains omega-6 and omega-3 essential fatty acids that can reduce skin inflammation. It also has a significant amount of protein that increases the production of collagen and elastin tissue. Eat a moderate amount of grass-fed beef during your cheat day to delay the ticking of your age clock and revert the early appearance of unwanted wrinkles and fine lines.
Also, make sure to choose the lean cuts to avoid unhealthy fats and cholesterol.
So, what are you waiting for? Start your skin care routine in the kitchen now and get surprisingly positive results! Satisfy your hunger while feeding your skin with nutrients.