Now more than ever, hugot lines are what we need to either celebrate Valentine's Day or laugh off our bitterness.
One popular restaurant at Maginhawa Street Quezon City, Urban Chick, provided a platform to unleash the bitterness and/or creativity of its customers. Indeed, we can turn pain into something beautiful.
Out of the seventy entries, we selected 20 of the best hugot lines that we can use everyday:
One: To all #AlmostLovers out there. Just try Urban Chick's famous Alphan Meal to feel something really good today.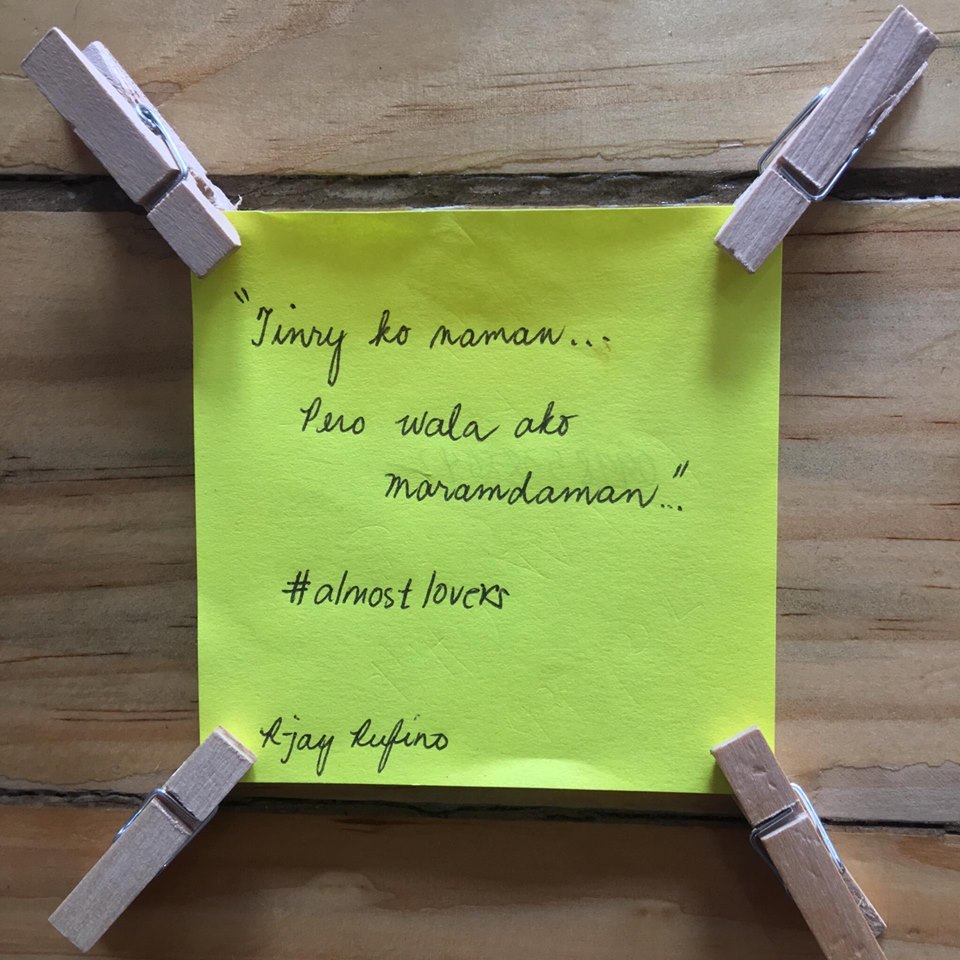 Two: To all who've been scammed by love, you don't deserve that, but you deserve Urban Chick's yummy Chicken Barbeque! The one and only original, like you 😉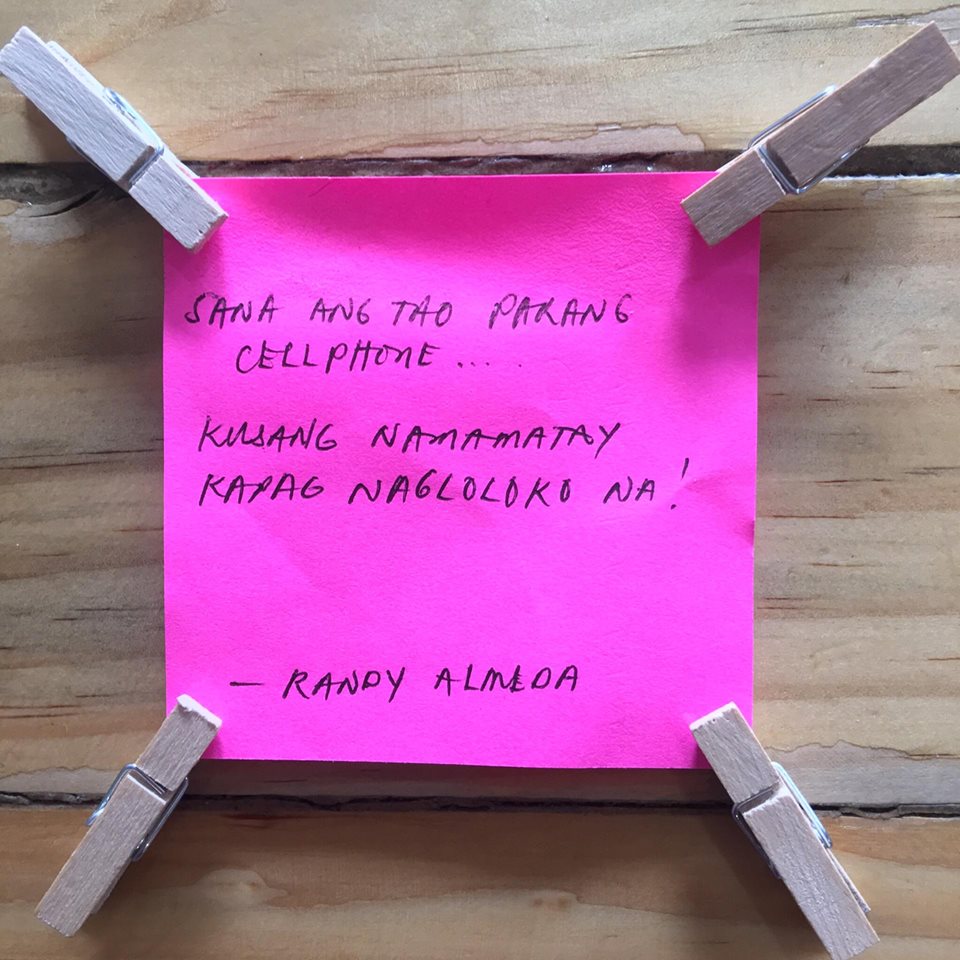 Three: To all people hoping that there's something between you and your crush, better try Urban Chick's tasty Meat Pasta and eat it on one plate only.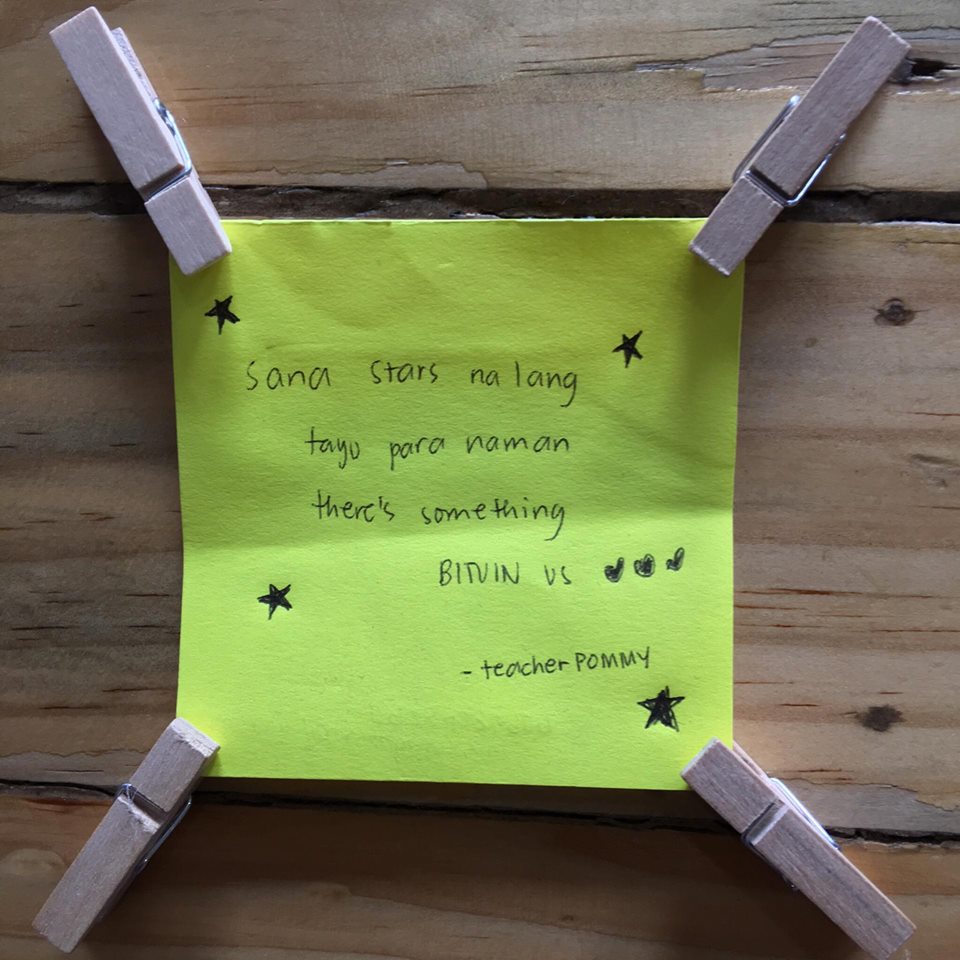 Four: To the past that is so special, you can't resist but go back, like Urban Chick's juicy Liempo, once you taste it, you'll crave for it everyday!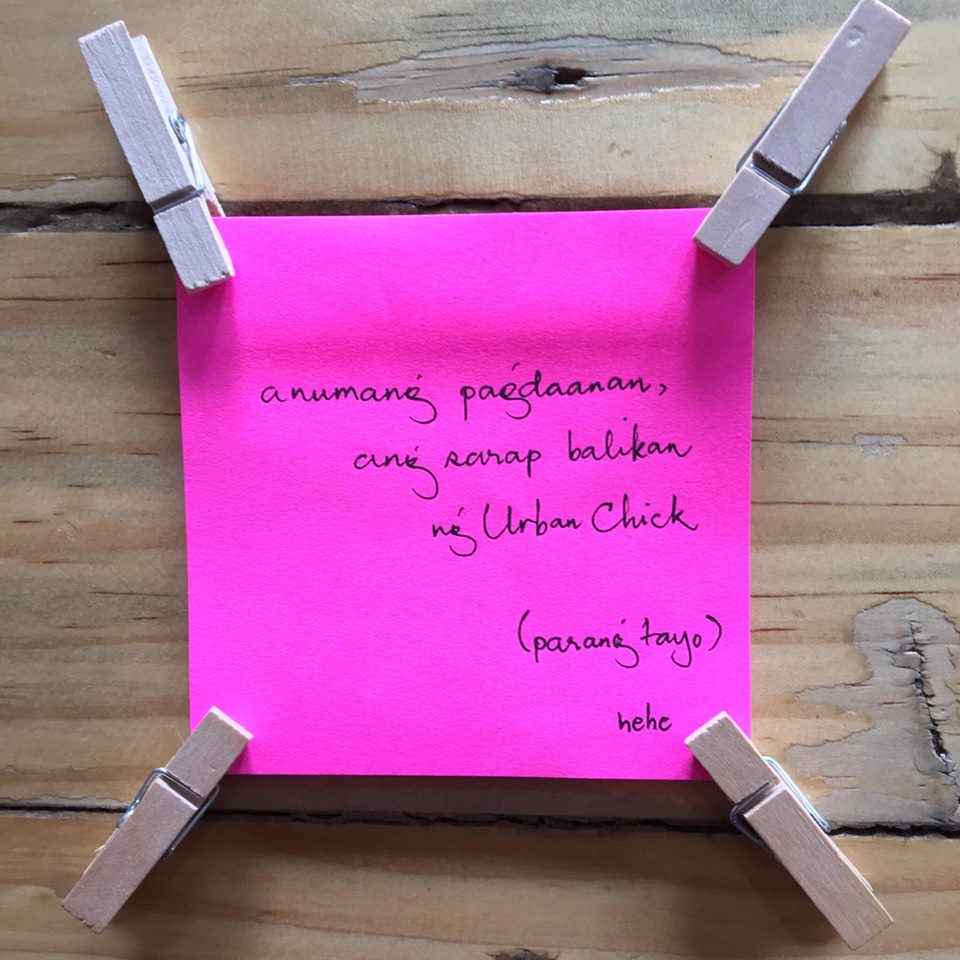 Five: To the lucky people who already found their "the one," then congratulations! Why not have your date at Urban Chick and try UC's delicious Ribs?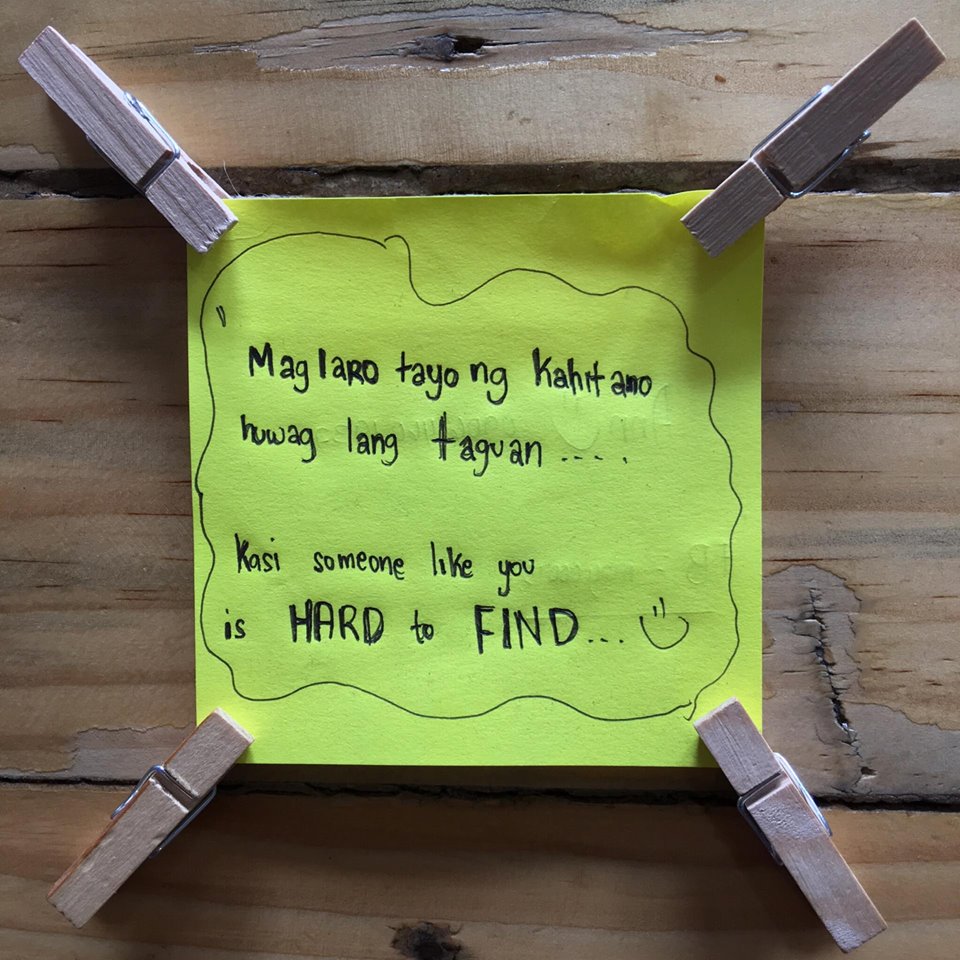 Six: To those expecting some special love in return but all they got was a special place in the friendzone, never mind and just try Urban Chick's sulit Overstuffed Bun!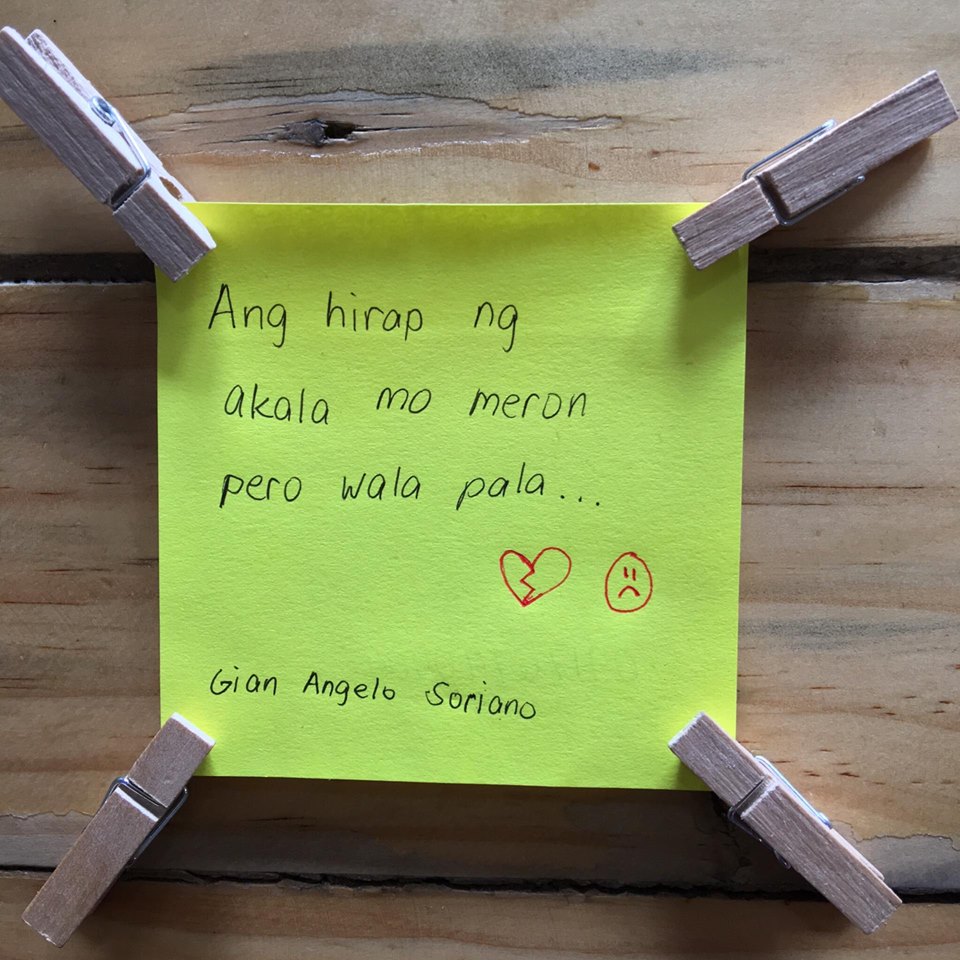 Seventh: Because you are not alone, especially when you share Urban Chick's Ultimate Platter with your friends, complete with chicken, liempo, pasta, etc!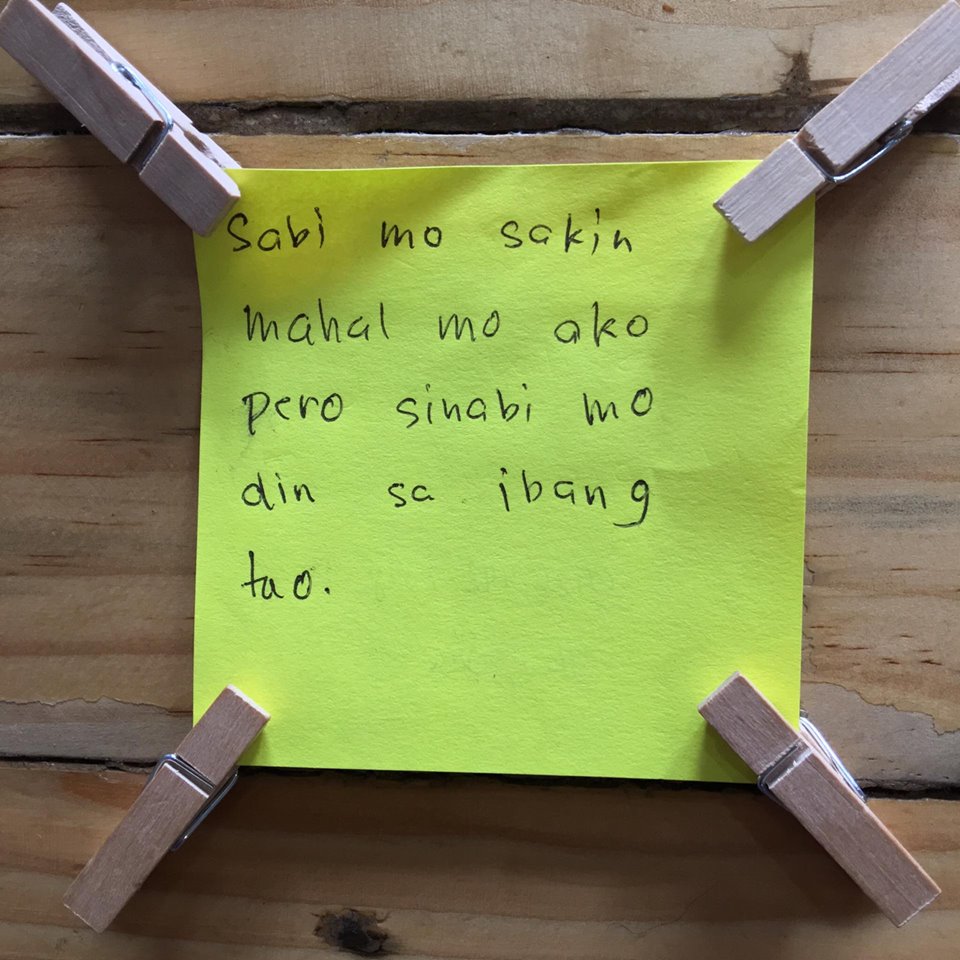 Eighth: To those with wild imaginations, better try Urban Chick's Binagoongang Liempo and let's see if you'll have this skill! 😉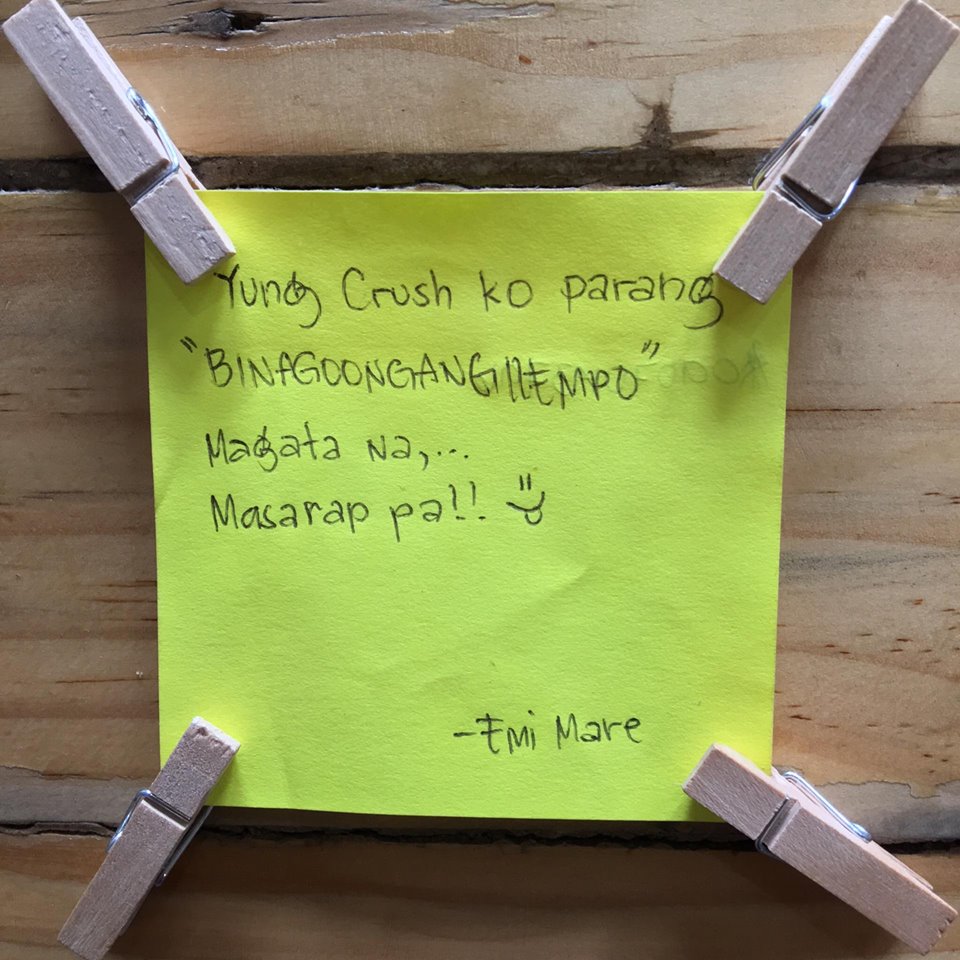 Ninth: Because 2 is a crowd and a crowd is fun lol, c'mon try Urban Chick's crispy Fried Chicken!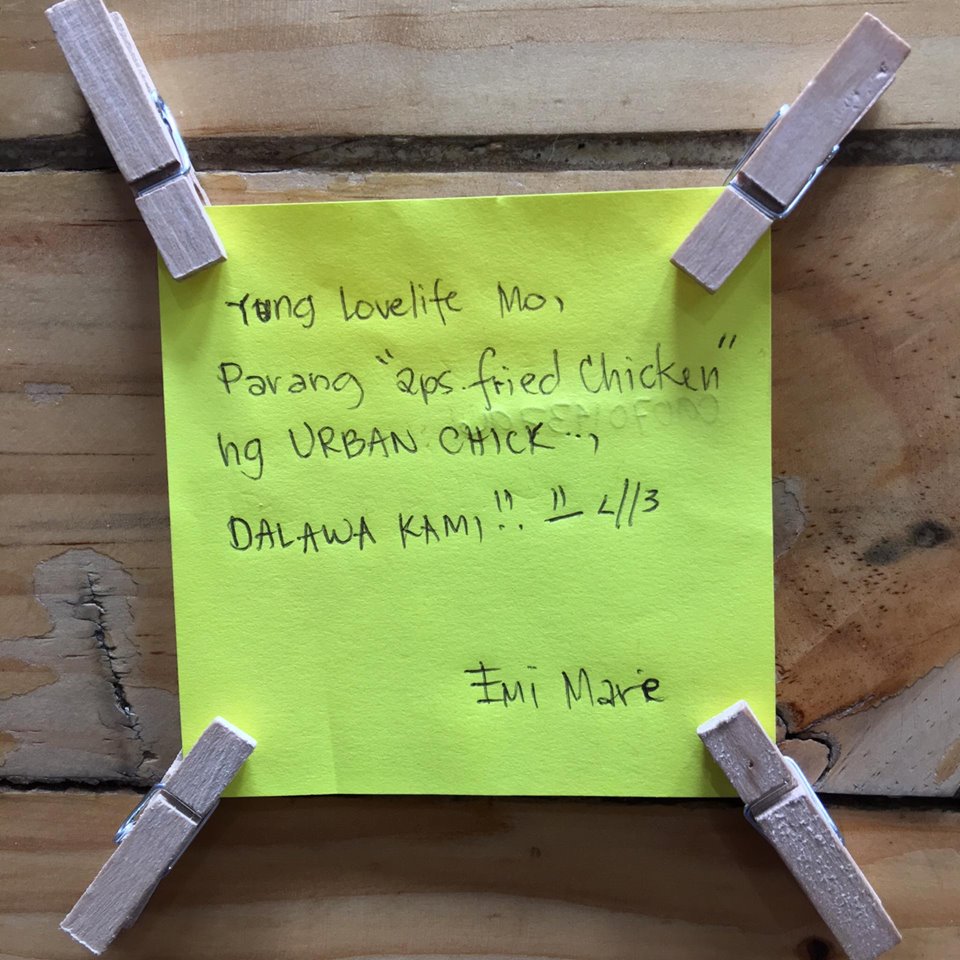 Tenth: To the people who just wanted some connection with their crush. Why not start that connection with your crush by sharing Urban Chick's fluffy but affordable Pancakes?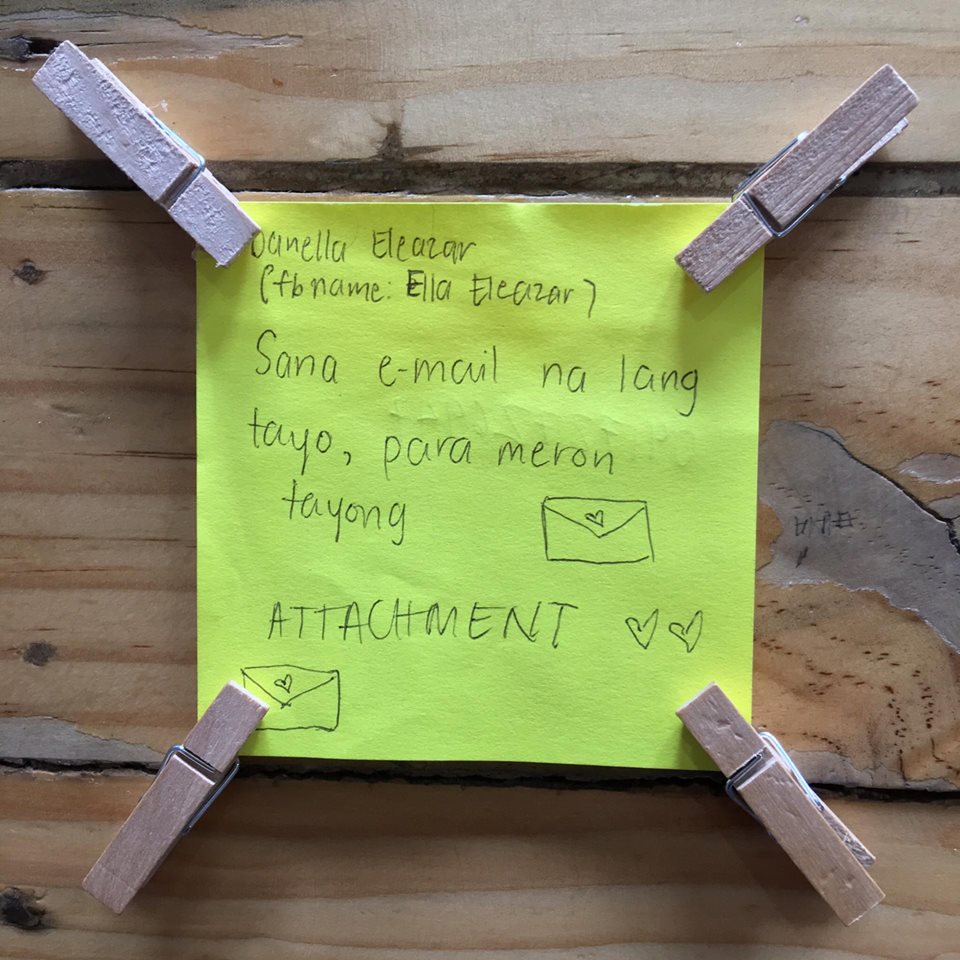 Eleventh: Because there's nothing wrong if we still badly miss someone. So if you miss Urban Chick's saucy and not pricey Wings, you know what to do! It's at 195 Maginhawa Street, Sikatuna Village!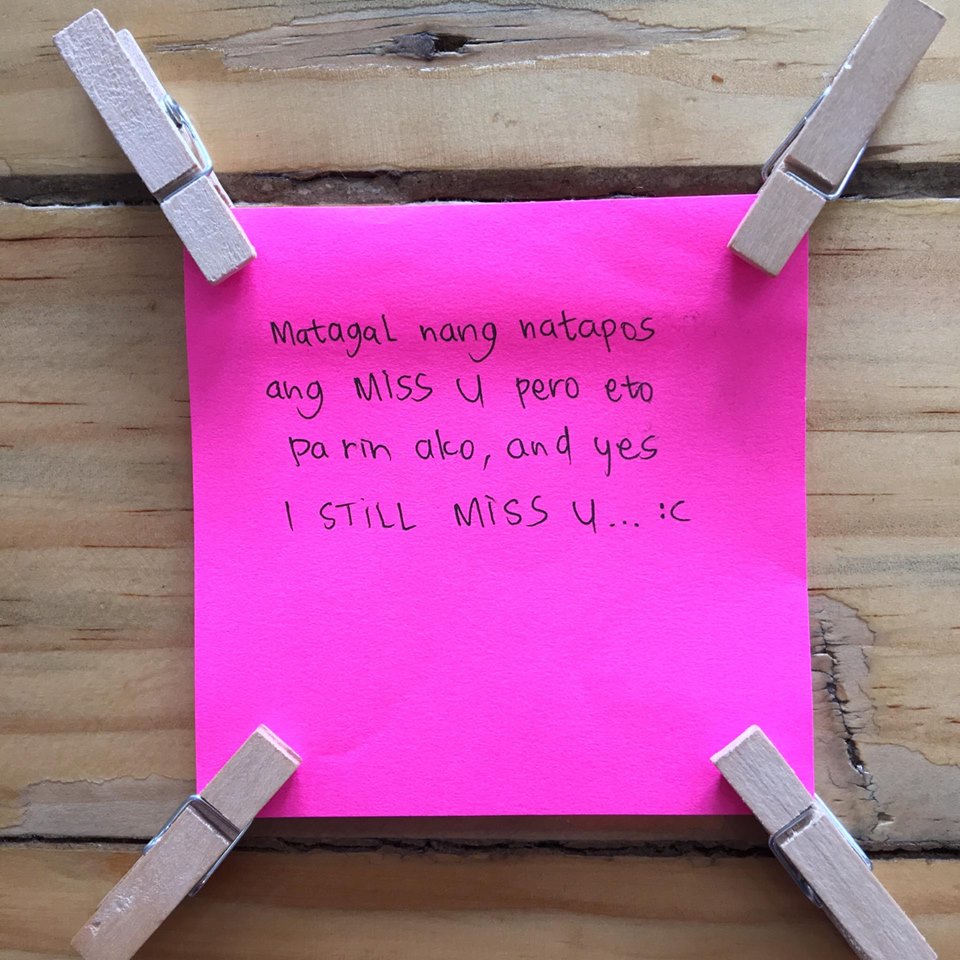 Twelfth: Because yup the cold never bothered you anyway, so this coming summer, make sure to try Urban Chick's Sweet Bae smoothie!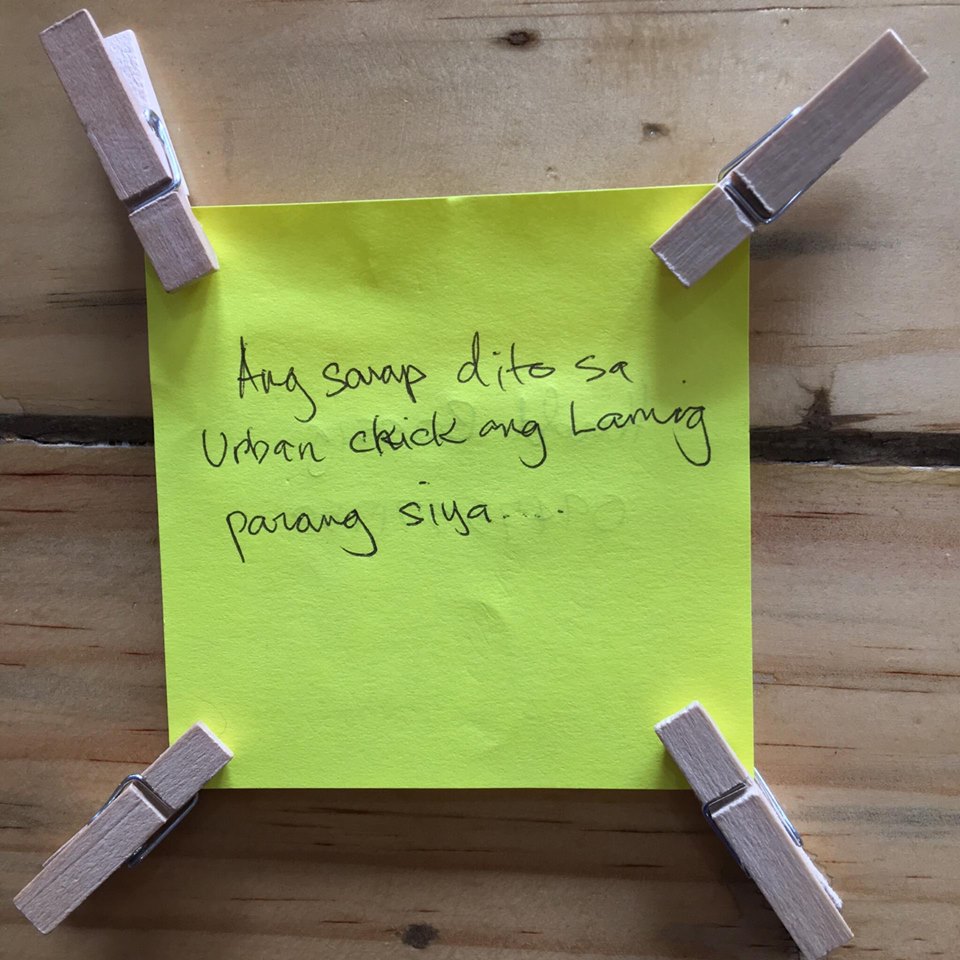 Thirteenth: Here's to all our random feelings! Reflect on your feelings while sipping on Urban Chick's healthy Tomato Soup!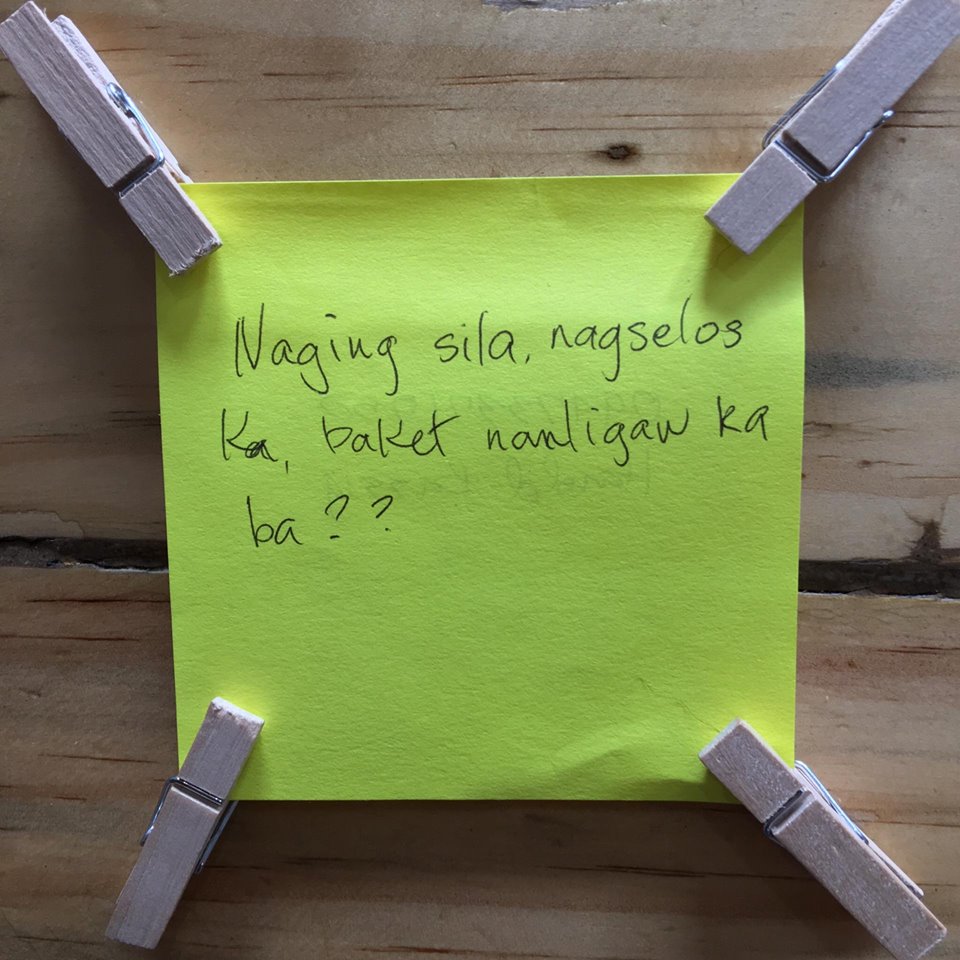 Fourteenth: Because sometimes, love isn't consistent but good thing Urban Chick's All-Day Breakfast is really all-day, even until closing time! Operation time is from 11:00 AM to 11:00 PM.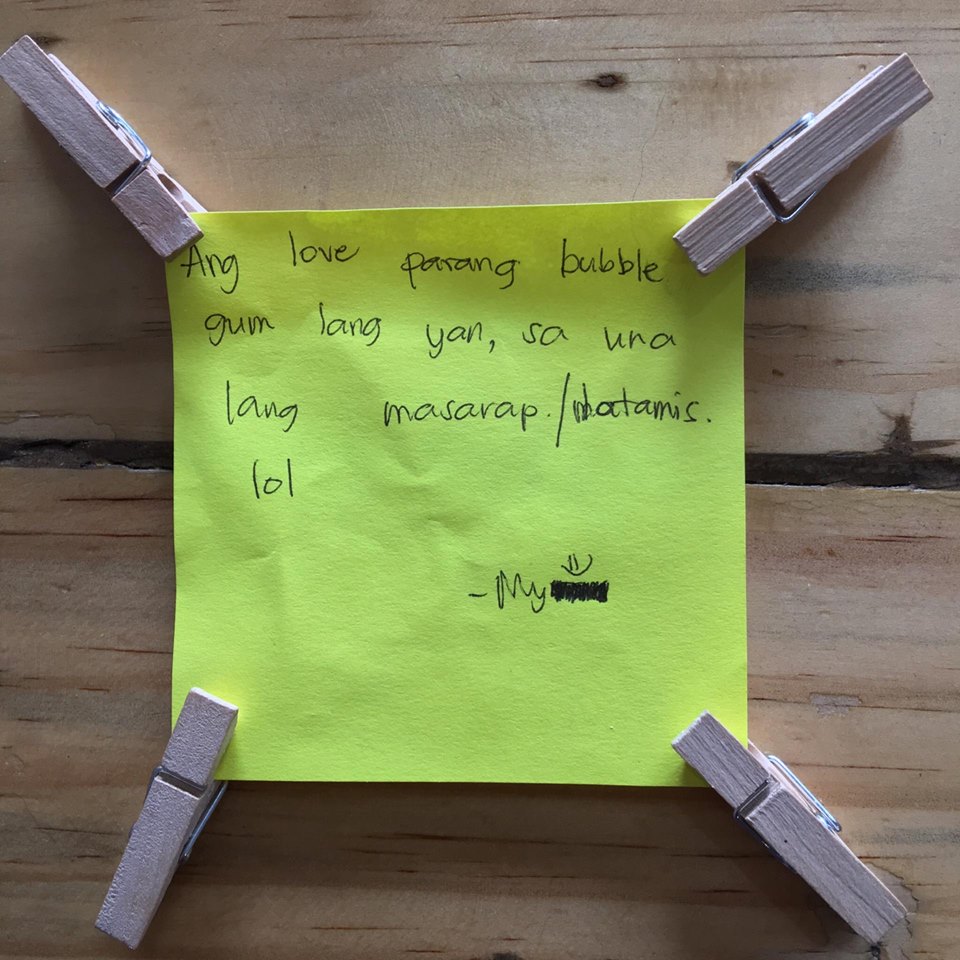 Fifteenth: To all those waiting to be loved in return, do know that Urban Chick's Fat Tortilla can love you back anytime!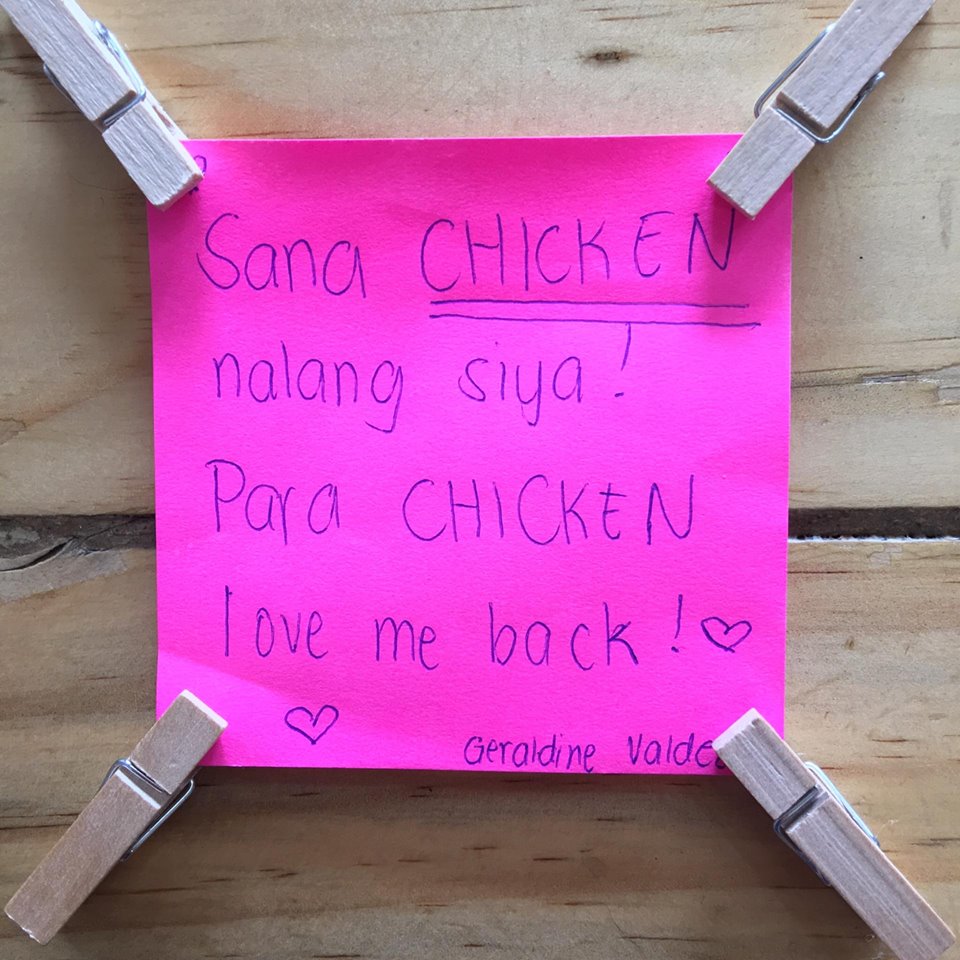 Sixteenth: We all agree that we don't want to reach this point, but we can agree that Urban Chick's Kare-Kare is one dish you cannot miss!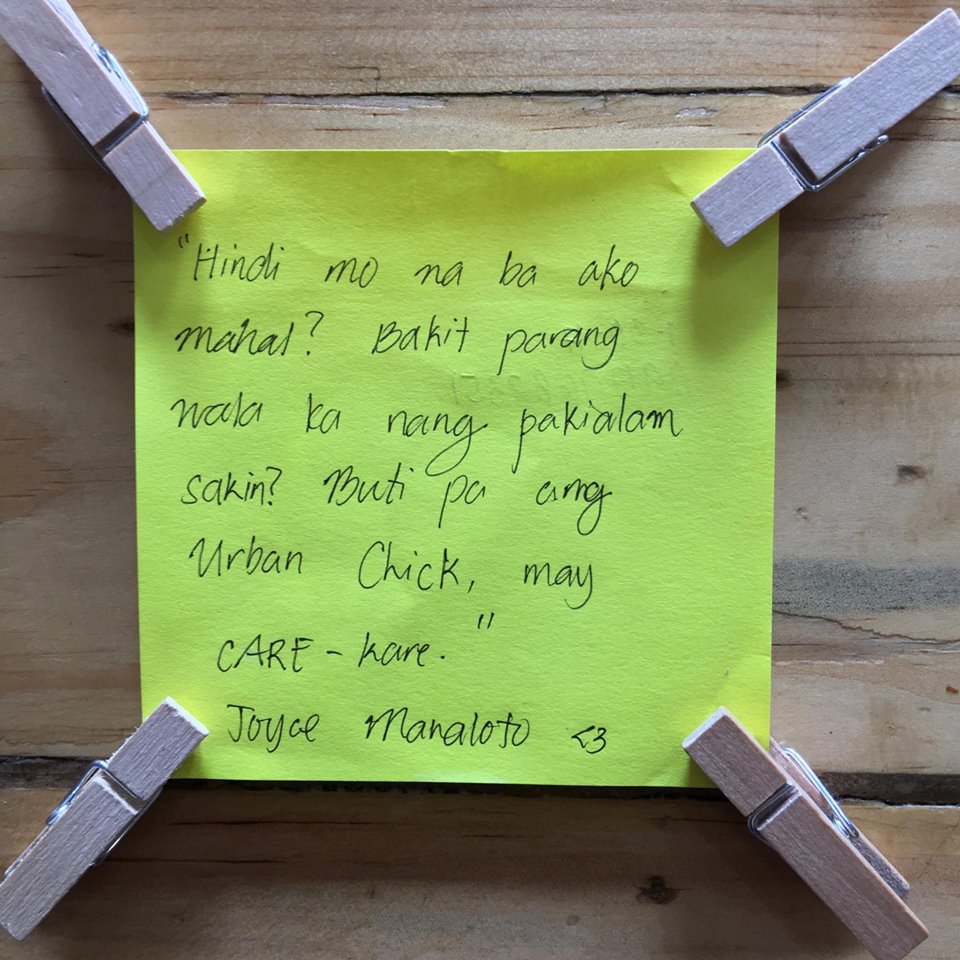 Seventeenth: Here's to all cheaters in the world! Good thing, Urban Chick offers us Grilled Chops that can help us chill down for a bit.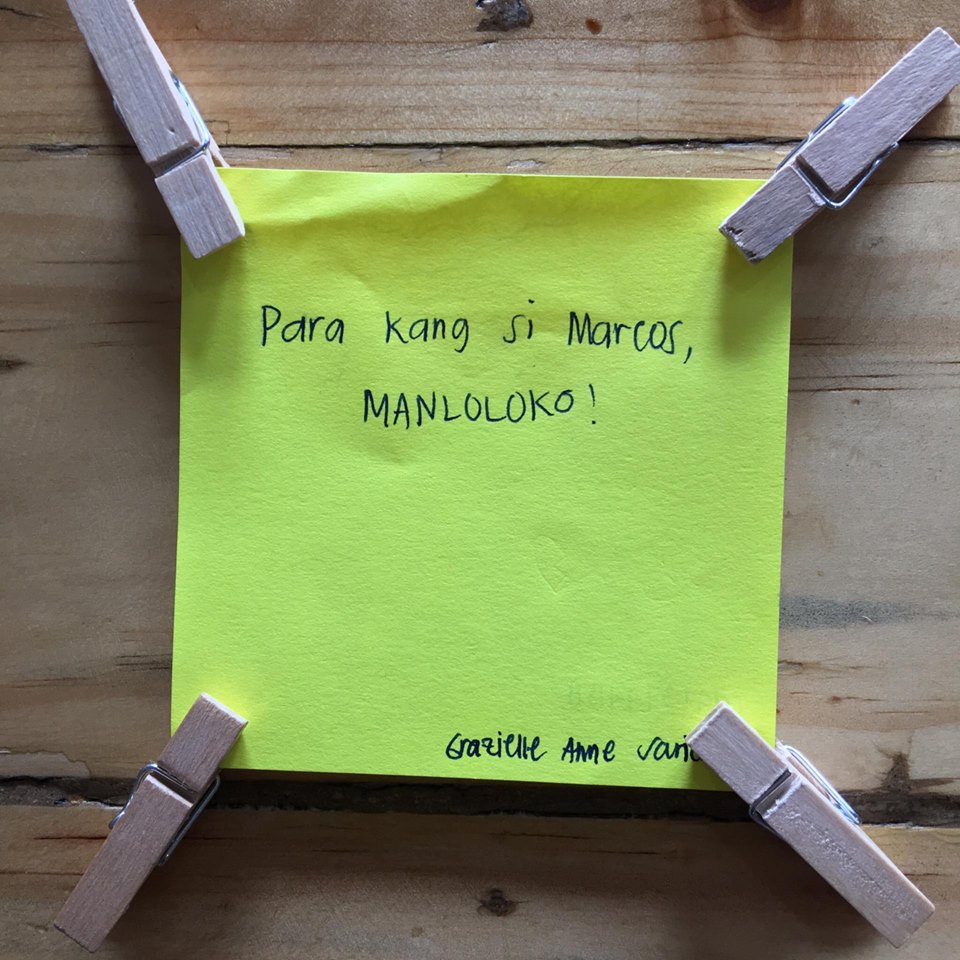 Eighteenth: Here's to all lonely hearts today who received this text: "sorry we're just friends." But stop crying now, you can just instead munch on Urban Chick's Nachorrific.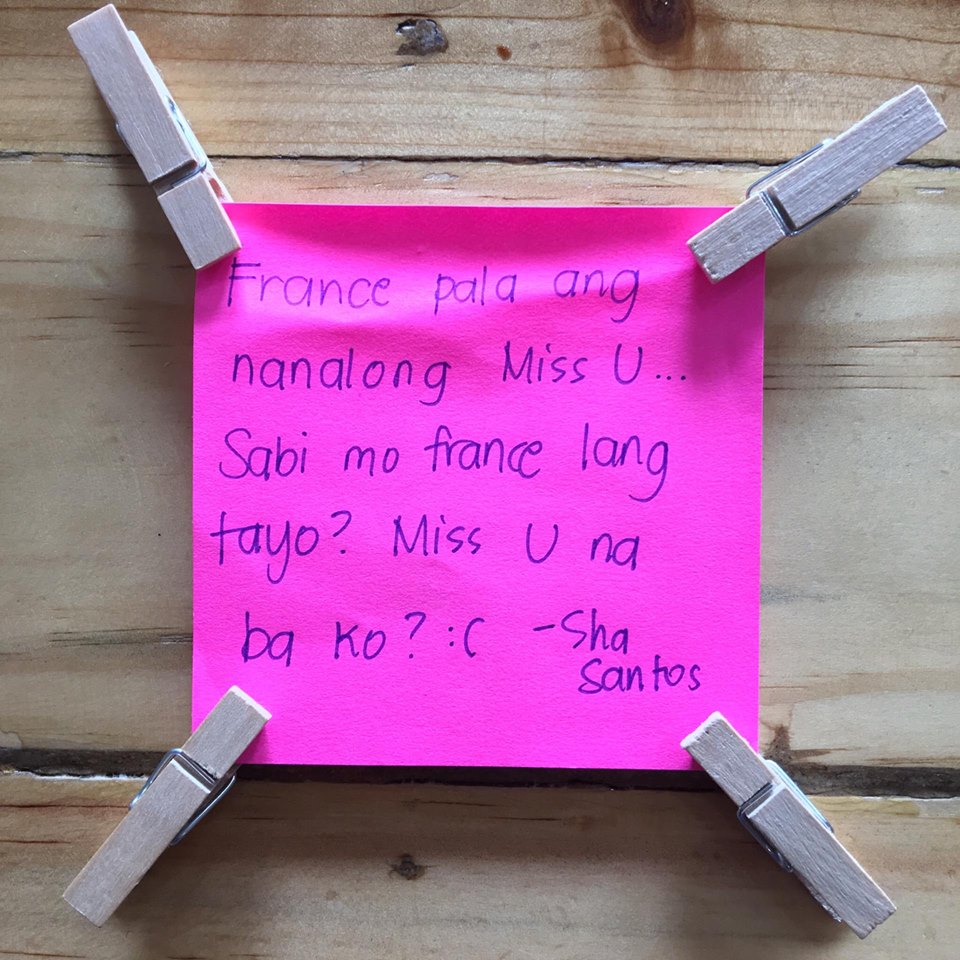 Nineteenth: To those who cannot see or feel their value in their relationship. Ouch. But hey that's fine, just eat Urban Chick's Croquettas and you'll feel the value of potatoes in your life.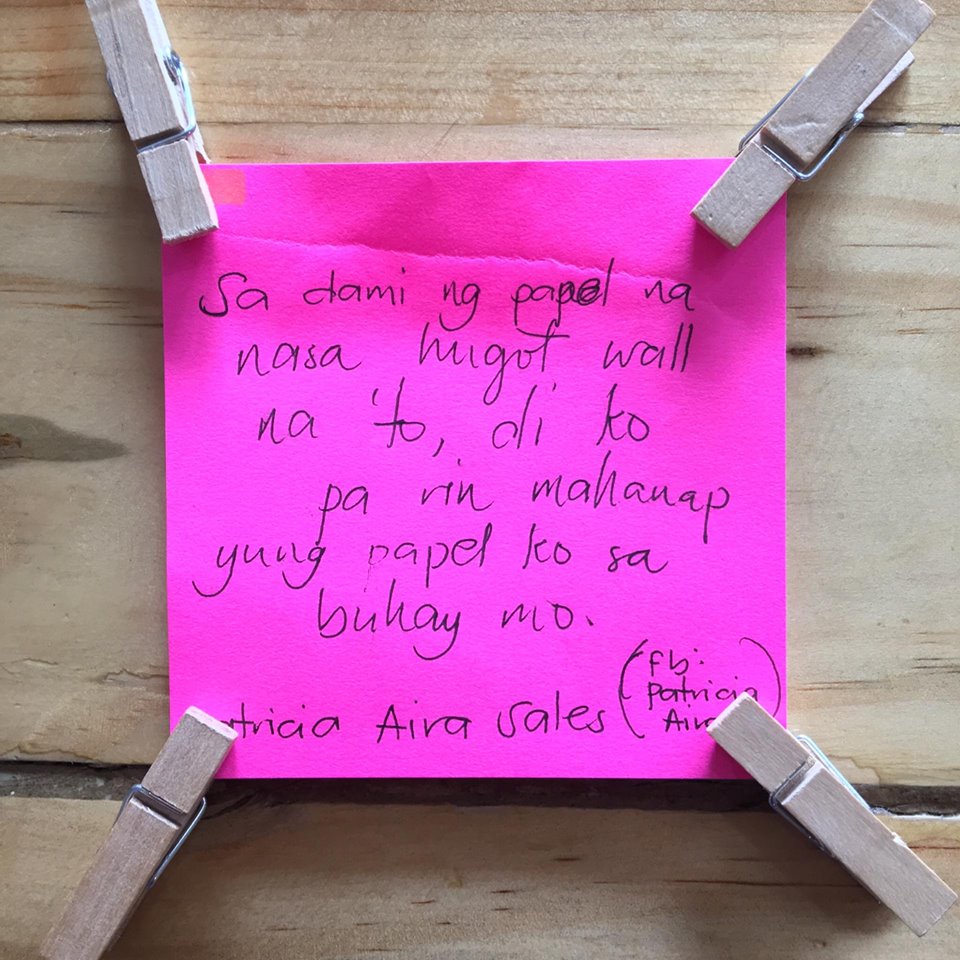 Twentieth: Here's to the ever-relevant iconic words of Rihanna: "I love the way you lie." But if there's one lie that you shouldn't believe, that is you'll just waste your money at Urban Chick.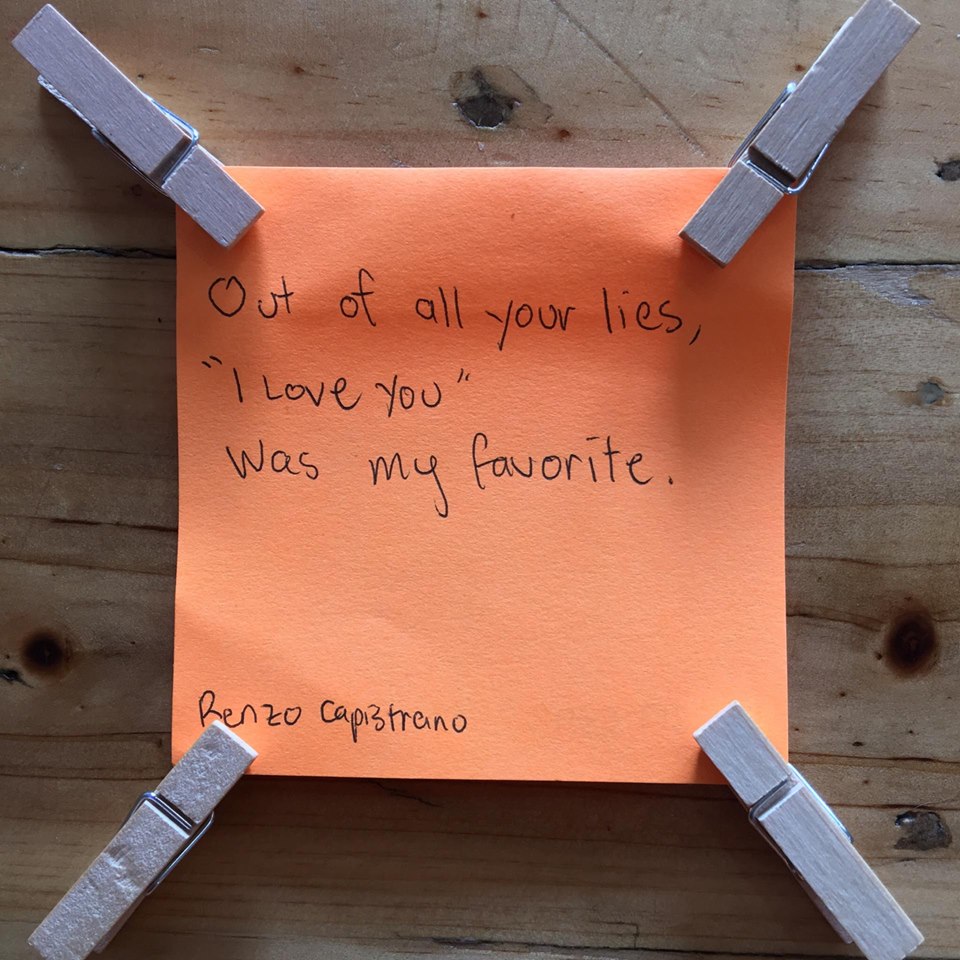 So what are you waiting for? You still have time to take your loved one to a date, or just date yourself today!