Everything starts with a vision.
It's finally here! VXON released their first music video for their debut single, "The Beast," yesterday, on January 9 following the official digital release of the song 2 days prior. VXON's arrival to the roster of Filipino artists is exciting news! Especially given the continued popularity of K-POP and P-POP music.
Who is VXON?
VXON, which is pronounced as vision, is the official boy group of Cornerstone Entertainment. The group's social media pages were launched last December 21, 2021, followed by the introduction of its members in the following weeks. The group has five (5) members: Franz, Vince, Patrick, Sam, and C13.
The Beast
The Beast is a great song choice to debut with. If you pay attention to the lyrics, it talks of desire, not being held back, and proving to those who believe in them that they are the best. It also showcases the potential of this group, featuring their strong and stable vocals, dancing skill, and incredible presence and performance ability. The song has garnered over 3 thousand streams on Spotify and over 27 thousand views on YouTube to date.
With this intense and amazing debut, VXON is a group to watch out for. While there is little available information on their projects following this debut, it's still too soon to be discouraged. With their potential, passion, and desire to be the best, we're pretty sure there would be a lot to look forward to in the future.
You can purchase or stream The Beast on Spotify, Apple Music, iTunes, Deezer, Amazon Music, YouTube Music and other major digital stores. Show your support and stream now!
THE BEAST
Written and Composed by : Christian Brennen Saraos (VXON C13), Knockloud
Lyrics by : Christian Brennen Saraos (VXON C13), Franz Robin Chua Palapo (VXON FRANZ), Samuel Gerard Cafranca (VXON SAM)
Produced by : Knockloud, Christian Brennen Saraos (VXON C13) 
Recording Engineers : Timothy Recla, Theo Martel 
Mixed and Mastered By: HotSauce, Knockloud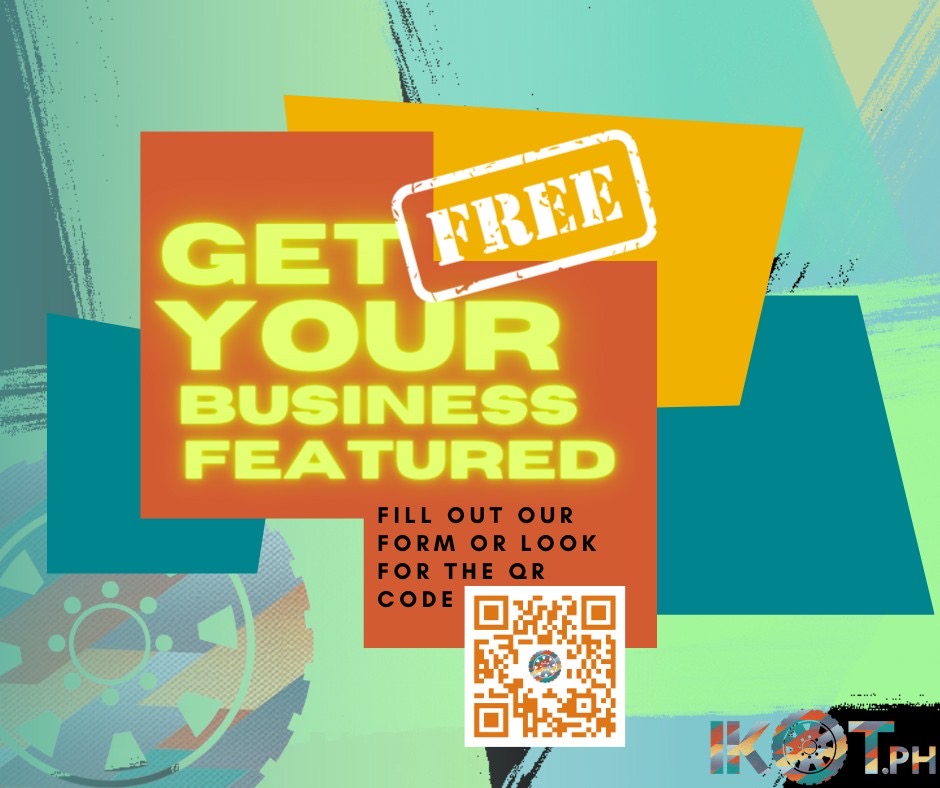 Share this article: