You may have already heard by now that many of us experience symptoms of the still-dreaded COVID-19 virus. Despite nearly half of the population completing their primary vaccine doses, some still fell ill and caught the virus. Fortunately, though, it protected them from experiencing the worse symptoms of the virus that could lead to hospitalization—an actual proof that vaccines work. 
Even before we closed out 2021, Omicron had already managed to introduce itself to the world. It was an uninvited guest to that time of the year when we traditionally leave off things we wish not to carry with us anymore. Not to sound pessimistic, but it's looking like COVID-19 would still be around for quite some time. One can only think what else we could do to dodge this enemy in the air.
Despite the surge we are experiencing right now, the vaccines we have are our best weapon—a fact proven many times. Vaccines can protect us from experiencing severe symptoms and getting hospitalized should we catch the virus. But if there is one thing these with the new strains are telling us, we should never let our guards down. Following health protocols in place and doing our due diligence are still necessary. Ultimately, upgrading our masks is another thing we need to start doing.
What mask offers the best protection?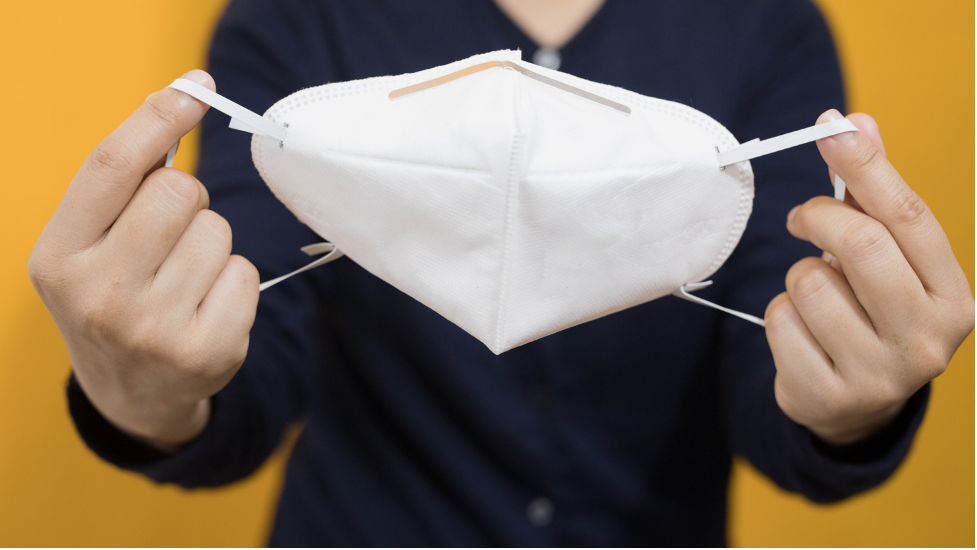 Along with regular hand washing and social distancing, wearing a mask is one of the major protocols we need to follow, wherever we are. Wearing masks is one thing; wearing proper masks is another—an entirely different discussion that everyone needs to be aware of. 
Many people are still wearing cloth masks, despite warnings and reminders that it may not be effective in fully protecting us against the fast-spreading Omicron variant. According to infectious-disease specialists, cloth masks can block larger droplets but not the smaller aerosols carrying the virus. However, a cloth mask may still work, so long as it is multilayered (worn with an additional filter or the traditional surgical mask) and tightly woven.
In an article published by The Wall Street Journal, Infectious Disease Specialist Monica Gandhi recommended double masking in case the certified masks such as N95, KN95, and KF94 are not available.
Difference between N95, KN95, and KF94 masks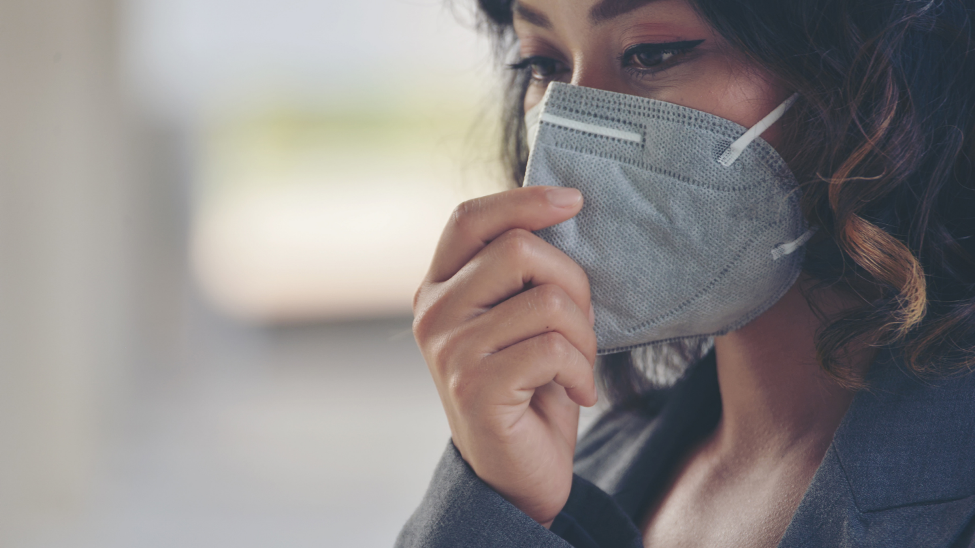 In the Philippines and other countries, government mandates reserving N95 masks for healthcare workers to avoid shortage. The N95 respirator is certified by the U.S. National Institute for Occupational Safety and Health (NIOSH). That said, N95 is the gold standard for masks. N95 offer the best protection against the COVID-19 virus as it offers 95% filtration efficacy, hence the "95". 
KN95 is another type of mask that offers 95% filtration efficacy. If N95 is US standard, KN95 is China standard. Both are made from multiple layers of synthetic material. The Center for Disease Control (CDC) in the US recently authorized the use of KN95 masks as an alternative to N95.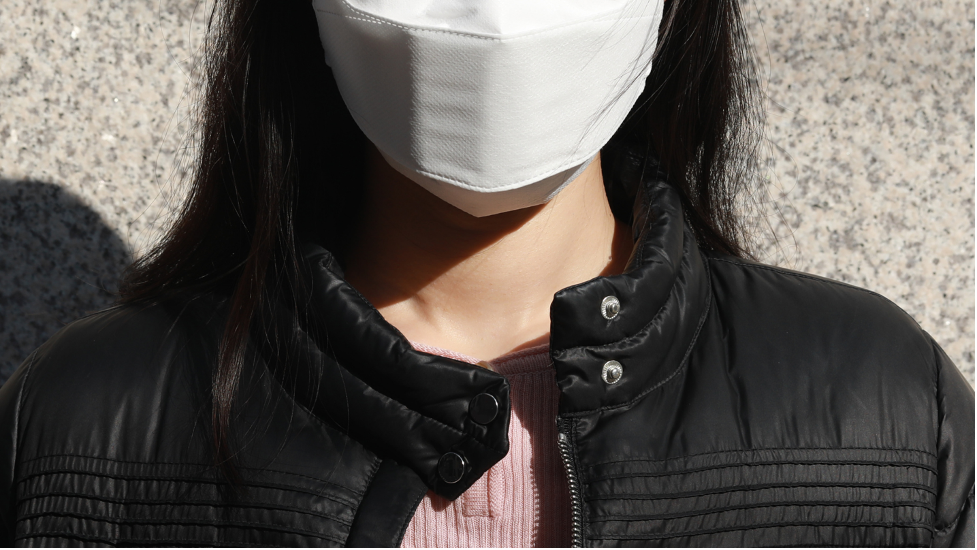 Another mask that studies show a favorable response against COVID-19 is KF94 (Korean Filtration) which offers 94% filtration efficacy. Like N95 and KN95, KF94 masks are also made with an electrostatic charge. This means that all three mentioned masks can pull in particles floating around and prevent you from inhaling them. Simply put, if you don't inhale COVID-19 particles or any other virus particles, they don't multiple in your respiratory tract.
Another common denominator of these three is their fit, with a flexible nose piece and adjustable straps. However, N95 still fits better than KN95 and KF94—these three might offer better protection when worn and fitted well.
Are surgical masks still effective?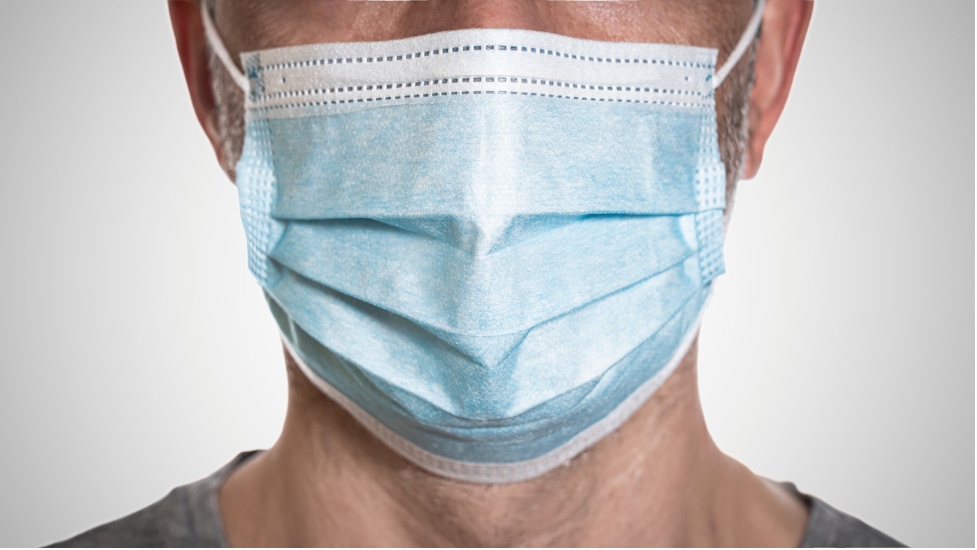 Surgical masks are far more effective than cloth masks. Though, of course, cloth masks are better than none. The only and probably most significant difference between surgical masks and certified masks is how surgical masks tend to fit loosely, and the fit is a key element in determining the efficacy of a mask. 
As mentioned above, if the three certified masks, N95, KN95, and KF94, are not available, double masking might offer better protection. Even with a cloth mask, so long as you use an additional filter or a surgical mask underneath, they could still protect you when worn and fitted well. However, you need to wash your cloth mask daily; and using only the cloth mask will not work against Omicron.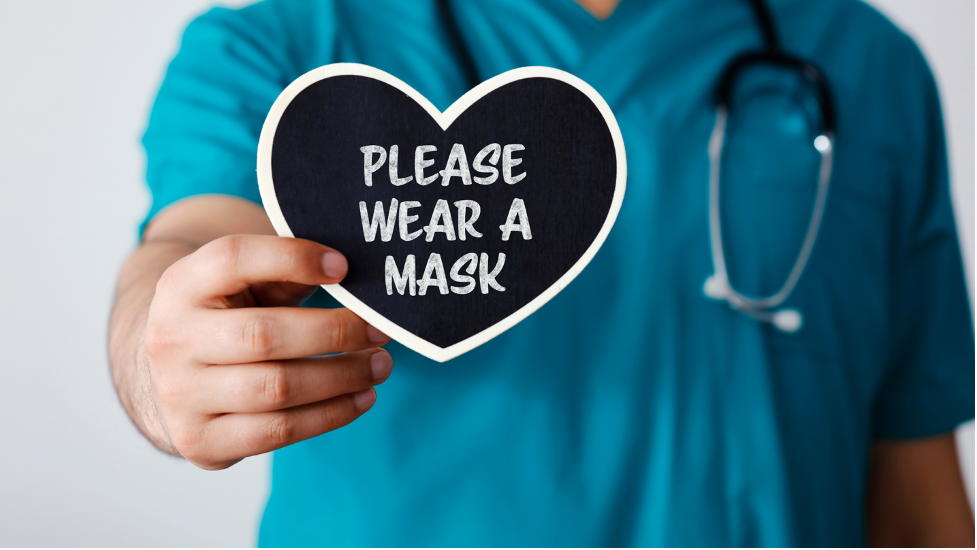 We couldn't stress this enough, but apart from getting vaccinated, the best way to protect ourselves and others is by wearing proper masks. Invest with the ones that offer better protection. The first step towards preventing the spread of the COVID-19 virus, and ultimately the pandemic, starts with you. Wash your hands regularly, wear proper masks, complete your vaccine shots. Protect yourself to protect others.