Villar SIPAG in partnership with UNILEVER conducted a handbag making training using plastic wastes to create livelihood opportunities to some 50 OFWs and their families in Pililla, Rizal.
Dubbed as OFW Hanepbuhay, UNILEVER conducted the skills training to housewives, unemployed individuals, and out of school youth who want to invest in new livelihood opportunities that do not require huge investments. Included in the training are actual demonstration from trainors and hands-on activities for the participants.
Participants were taught how to make waste plastic handbags using readily-available raw materials and plastics. UNILEVER provided the plastic materials for the training and brought extra materials which the participants could use to start their own modest bag making business after they have completed their training.
The Villar SIPAG- UNILEVER training was divided into three parts: the introduction to waste plastic handbag making and hands-on training which lasted for three hours; the actual hands-on training of the grouped participants capped by quick talks on how to start a business and effectively marketing your product.
The series of livelihood trainings for OFWs and their families is one of the core missions of Villar SIPAG that aims to help our migrant workers and their families acquire new skills for better employment or as a platform to start their own small business.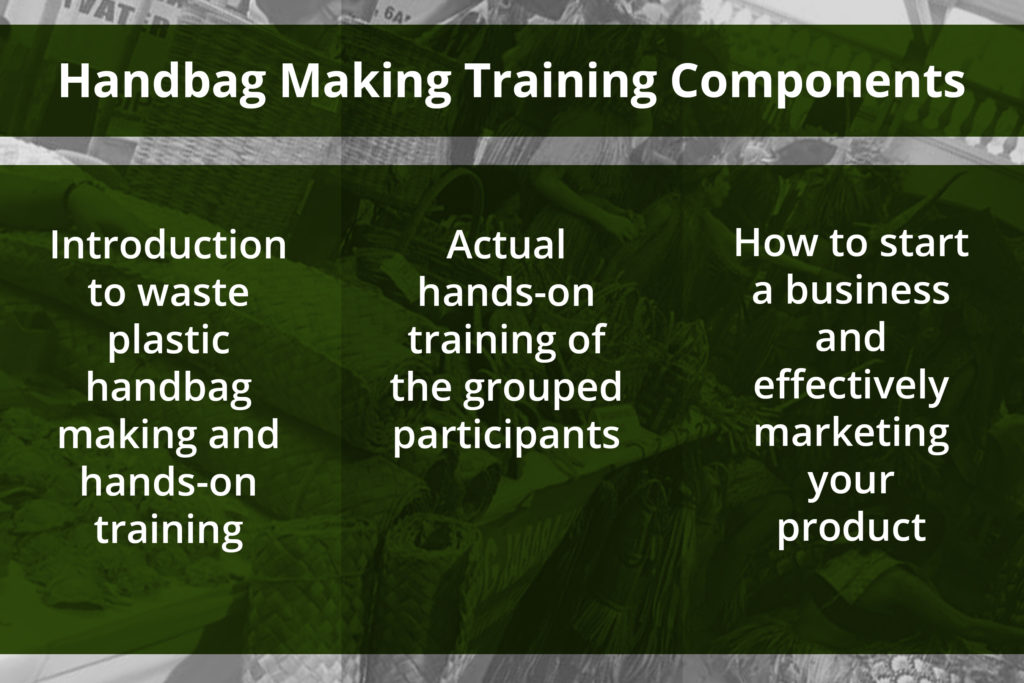 "These skills training for our OFWs and their families help us develop and nurture future and aspiring leaders and entrepreneurs. We open up more opportunities for them either through better employment opportunities or providing them with the foundation and skills to start their own business and improve their lives," said Villar SIPAG Director, Senator Cynthia Villar.
The VILLAR SIPAG livelihood and skills training programs have also drawn support from public and private organizations to effectively enable more OFWs and their families to learn new skills and livelihood opportunities.